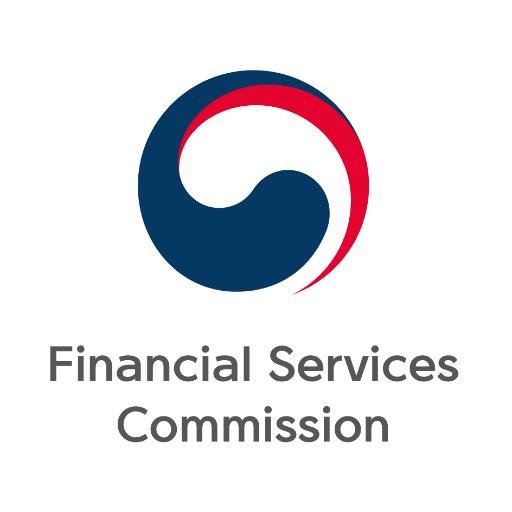 South Korea plans to launch full-scale blockchain financial services pilot
br>
South Korea's Financial Services Commission (FSC) – the country's primary financial regulatory and authority – have announced during a fintech meeting that it will launch a full-scale pilot project on blockchain-powered financial services this year.
The announcement comes just over a month after the formation of South Korea's first blockchain consortium. A group of 21 financial investment companies and five blockchain technology firms signed a memorandum-of-understanding to develop distributed ledger solutions as a think tank for the Korean capital market.
"Blockchain technology has great potential to be used in finance and various other fields. Since South Korea has the world's top-level ICT technology, it will be able to lead the international trend in the blockchain sector if the government, related industries, and experts pool their wisdom," said Jeong Eun-bo, vice chairman of the Financial Services Commission.
Jeong also mentioned within the financial investments, investors can do away with login and authentication procedures that are time-consuming in terms of accessing the mobile trading systems of securities firms. He added that the blockchain revolution is said to be the equivalent of the Internet revolution that was seen in the 1990s.