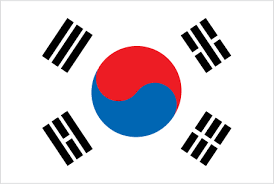 South Korea to introduce new regulations for bitcoin exchanges in 2017
br>
South Korea's financial regulator have launched a new digital currency task force, with an eye to introduce new regulations for exchanges by the first quarter of 2017.
The Financial Services Commission convened the first meeting of its new task force last week, and the agency is planning additional hearings over the next few months. Other government bodies represented on the task force include the the Ministry of Strategy and Finance and the Financial Supervisory Service. The Bank of Korea, the country's central bank, is also involved in the initiative.
"The government will push for the systematization of digital currency on a full scale in tandem with a global trend in the U.S., Japan and other countries," said Yim Jong-yong, chairman of the Financial Services Commission.
In addition, the Korean government is also planning to establish a blockchain consortium combining fintech companies and financial institutions.