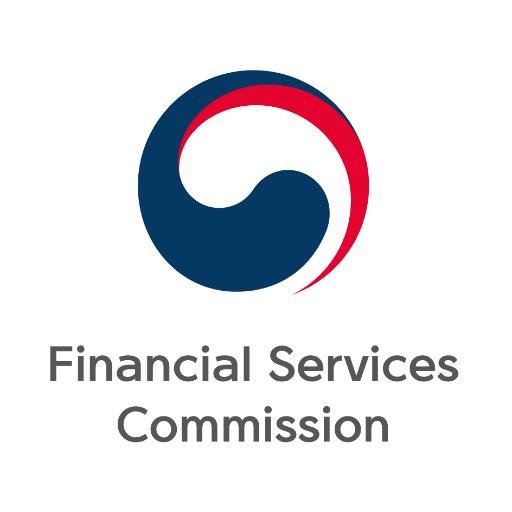 South Korea's Financial Regulator Tightens Rules On Crypto Exchange Bank Accounts
br>
South Korea's Financial Services Commission (FSC) said it will step up monitoring of money transfers between local and foreign crypto exchanges.
In a statement, the FSC said that it has amended the anti-money laundering (AML) rules that apply to crypto exchanges. Under the new rules, which will come into force on July 10 for one year, local banks who provide services to crypto exchanges must now monitor all the accounts held by an exchange. Banks will be required to keep an eye out for transactions in which exchanges move assets to or from foreign exchanges. In cases where suspicious transactions come to light, the information must be shared with the regulator.
According to the FSC, its recent inspections at three local banks, Nonghyup Bank, KB Kookmin Bank and KEB Hana Bank, found that some exchanges had moved assets from investors' depositing account to their own operating accounts. The regulator said this kind of activity violates guidelines requiring crypto exchanges to keep investors' assets separate from their own.
"We plan to closely keep tabs on bank accounts used by cryptocurrency exchanges for parking their expenses," the FSC said.
In January of this year, the government launched a real-name trading system for cryptocurrencies, banning the use of anonymous bank accounts in transactions to prevent digital currencies from being used for money laundering and other illegal activities.
Earlier this month, the Korea Financial Intelligence Unit (FIU) said they will oversee crypto exchanges and will impose the same regulations that are currently in place for banks. The FIU said that it will follow the movement of leading economies such as the US to prevent money laundering and terrorism financing with more rigorous verification processes for large transactions and monitoring of users.