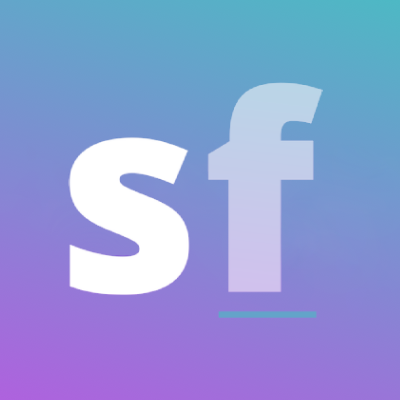 Step Finance Acquires Solana NFT Analytics Platform SolanaFloor
br>
Solana data insights provider Step Finance has acquired Solana non-fungible token (NFT) analytics platform SolanaFloor to bolster its arsenal of analytics capabilities.
Step Finance's Portfolio Dashboard gives users access to the largest coverage of DeFi protocols across the Solana ecosystem. Its Data Insights continue to grow and show more opportunities across the ecosystem from DeFi to NFTs.
SolanaFloor' Solana NFT data analysis platform includes on-chain token distribution, price development, and NFT data. It tracks these NFTs, their value and the overall state of NFTs on this alternate chain.
Step Finance said that the acquisition forms the next phase in its growth in providing a well-rounded platform to help Solana users make the most informed data-driven decisions.
"We recognize that NFTs have a big future and this acquisition firmly puts Step at the forefront of NFT data in the Solana ecosystem. At Step we are building a unique data insights portfolio based on our existing extensive dashboard integrations and portfolio insights. The SolanFloor acquisition takes us to the next level with niche NFT datasets not possible anywhere else," says George Harrap, co-founder of Step Finance.
Data from Messari shows that Solana NFT investors were among the most profitable in Q1 2022.
In addition, Magic Eden, the Solana NFT marketplace has grown to rival OpenSea, with daily transactions increasing by +1,134% from October 2021 to June 2022, making NFTs a popular and active part of the Solana ecosystem.
According to Step Finance, the acquisition is an acknowledgement of this growth and an investment in the development of the Solana ecosystem as a whole.
Payment for SolanaFloor comes from the $5 million fund Step Finance launched in 2021,its focus on rewarding builders for contributing to the maturation of the Solana ecosystem through data tool building.
"We're thrilled about joining Step Finance in the journey to becoming the gateway to Solana. Step and SolanaFloor share similar visions and passions. DeFi and NFTs matter the most on Solana and both teams excel in their respective areas. This merger will generate substantial synergies," said SolanaFloor's Cryptowazza.