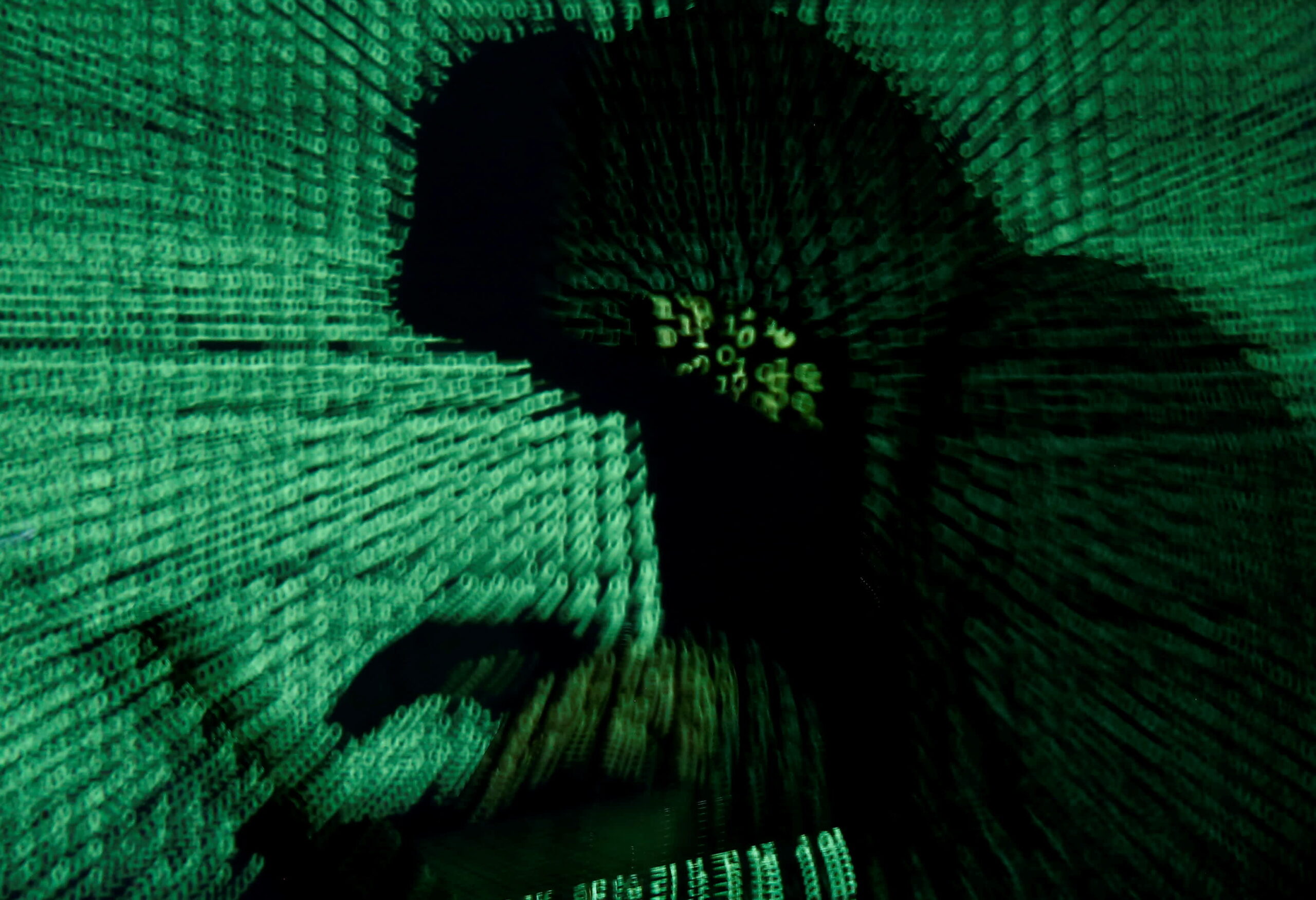 Survey: Crypto Platform Outage
br>
This week, crypto trading platform Bitfinex went down, forcing a suspension of trading due to "unexplained issues."
This is its second outage in the last six months.
A new survey by Parametrix, provider of Cloud Downtime Insurance for crypto companies, found that..
: 45% of crypto users have experienced a service outage on a platform they use for trading crypto
Another 46% say that they do not trust crypto platforms, exchanges and wallets.
When it comes to the biggest concerns about trading crypto:
50% said security, because crypto platforms can be hacked
41% said trust, meaning they are concerned about accessing their funds when they need to
37% said market fluctuations because the cryptocurrency market is unstable
And 29% said they are concerned about market regulations — or lack thereof
65% of survey respondents said they would be more likely to buy, trade, or store cryptocurrency on a platform, exchange, or wallet that offered compensation if that platform became inaccessible due to a technology outage.
Among crypto users, that number increases to a whopping 89%.