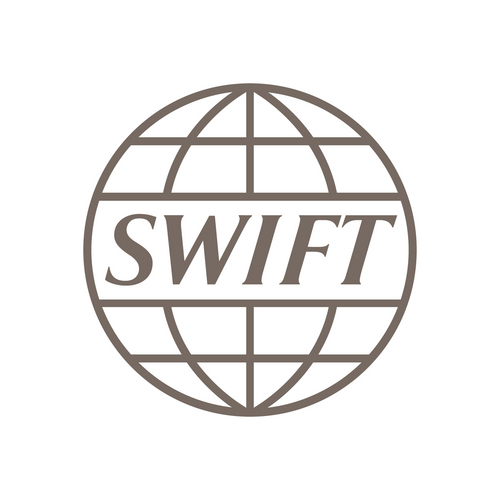 Swift Trials Blockchain with Six Global Banks
br>
Global payment relay network SWIFT, in collaboration with six global banks, is developing a proof of concept (PoC) application to test blockchain technology.
The PoC is part of Swift's global payments innovation (gpi) initiative, which is seeking to develop improved standards for correspondent banking.
Swift announced in January that it was embarking on a program to test how it could use the technology to speed up banks' accounting processes for the accounts they hold with foreign banks to underpin foreign exchange and trade transactions.
The PoC application will use a private permissioned blockchain in a closed user group environment. It will leverage the technology of Hyperledger Fabric v1, a platform that was released earlier this year.
The banks participating in the PoC includes Australia and New Zealand Banking Group, BNP Paribas, BNY Mellon, DBS Bank, RBC Royal Bank and Wells Fargo. The banks are working with SWIFT to identify the challenges, define the specifications, build the application, and ultimately test the concept. An additional 20 banks will join the program at a later stage to further validate and test the DLT concept. The results of the PoC will be presented at Sibos in Toronto in October.
"The nostro DLT proof of concept is deeply embedded in the SWIFT gpi story of streamlining the cross-border payments system," said Wim Raymaekers, head of Banking Markets and SWIFT gpi at SWIFT. "It allows us to explore how this maturing technology can provide a collaborative solution to what our gpi member banks have identified as a significant pain point – nostro accounts reconciliation."
"We are very excited to start the DLT proof of concept with these participating banks," said Damien Vanderveken, Head of R&D, SWIFTLab and UX at SWIFT. "This is a great step forward and another example of how SWIFT and the industry can work together to solve concrete business challenges with an innovative and collaborative mindset."