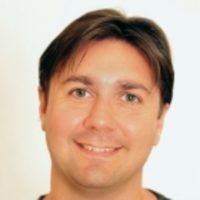 Hilltop Cybersecurity has filled one of two empty posts left by an executive's departure with a white hat hacker.
Pete Herzog will become the new chief information security officer for Hilltop. Herzog's experience in this area includes working as a member of IBM's Ethical Hacking Team and publishing the "Open Source Security Testing Methodology Manual."
"The leadership of the company is thrilled that (Herzog) believes enough in the technology and direction of the company's products to join us in a more substantive full-time role," said Hilltop CEO Corby Marshall.