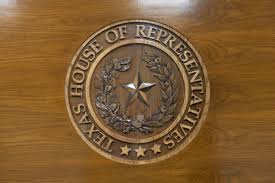 Texas Lawmaker Advocates for Digital Currency
br>
A Texas representative has proposed a law that would protect the right to own, hold and use digital currencies like bitcoin in the state.
State Rep. Matt Schaefer introduced the law in the Texas legislature on March 2. If passed, the resolution would place a state constitutional amendment on an upcoming ballot recognizing the right of the people to use any mutually agreed-upon medium of exchange.
The resolution: "Article I, Texas Constitution, is amended by adding Section 35 to read as follows:
Sec. 35. The right of the people to own, hold, and use a mutually agreed upon medium of exchange, including cash, coin, bullion, digital currency, or scrip, when trading and contracting for goods and services shall not be infringed. No government shall prohibit or encumber the ownership or holding of any form or amount of money or other currency."
Schaefer's proposed amendment would be submitted to Texas voters for approval this November if the legislature moves on the measure.