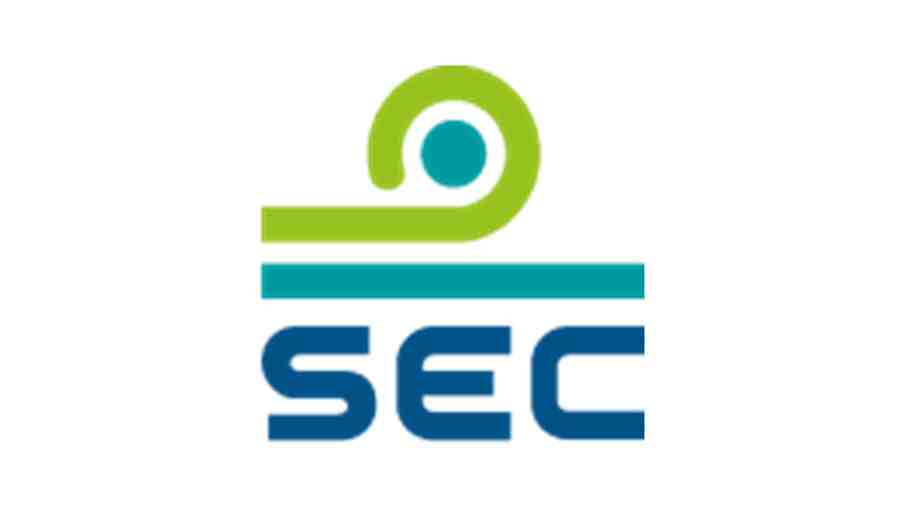 Thai SEC Warns Against Nine Unauthorized Tokens And ICOs
br>
Thailand's Securities and Exchange Commission (SEC) has warned its citizens against investing in nine unauthorized digital tokens and initial coin offerings (ICOs).
In an online post, the Thai SEC said that it initiated an investigation into digital tokens and ICOs being promoted on social media platforms, such as Facebook and YouTube, for investment, and found nine such projects that have not been approved by the authorities.
The nine projects in question include 5 digital tokens and 4 ICOs. The listed digital tokens are Every coin, Orientum coin, Onecoin and OFC coin, Tripxchain coin, and TUC coin, while the ICOs are G2S Expert, Singhcom Enterprise, Adventure Hostel Bangkok, and Kidstocurrency. The regulator said that these projects have neither been approved by the authorities nor have they met the necessary qualifications and had smart contracts assessed by ICO portals.
The SEC warned investors that there are opportunists who persuade individuals to invest in digital assets by assuring investment returns generated from digital tokens, which are structured like pyramid schemes. The regulator added that ICOs don't have a clear and credible business plan, platform product, or team, so people should be cautious and avoid investing.
"Currently, no digital asset issuer has been approved and no one has filed an application for a license [to issue tokens] with the SEC," the regulator said. "Therefore, [the SEC is warning] investors to take caution when being solicited or receiving information about investments in digital assets."
The regulatory framework for ICOs and and businesses undertaking crypto-related activities took effect in Thailand in July of this year. Under the new rules, ICOs and crypto exchanges are mandated to file an application for approval with the regulator before starting a token sale or trading operations. After receiving the applications from interested firms, the SEC will forward the documents to the Finance Ministry within 90 days. Thereafter, the Ministry has 60 days to make a decision whether to approve a license. In August, the SEC said that almost 50 ICO projects expressed interest in becoming certified.