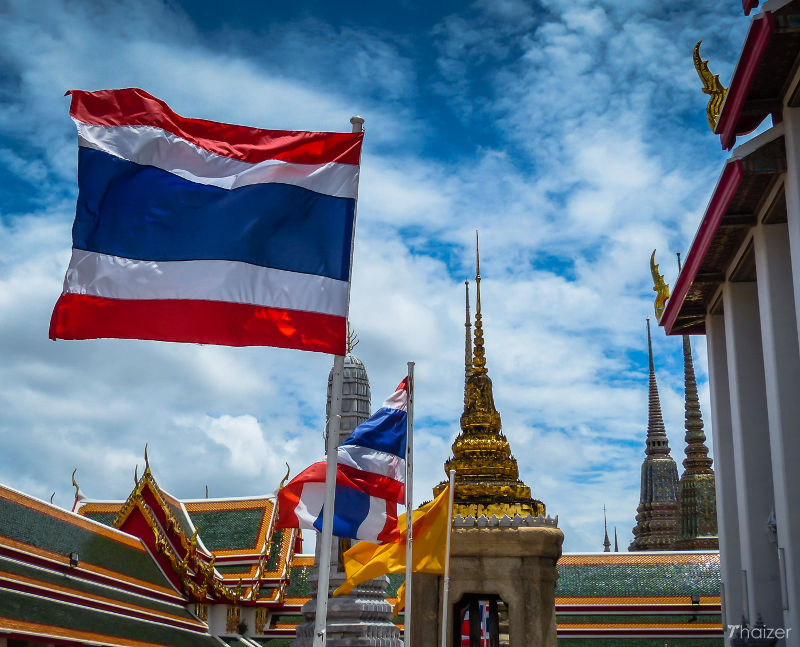 Thailand Issues Digital Asset Licenses To Four Crypto Exchanges
br>
The Finance Ministry of Thailand has granted operating licenses to four digital asset businesses and denied licenses for two companies seeking to become authorized crypto exchanges.
In a statement, the Thai Securities and Exchange Commission (SEC) revealed that the ministry approved Bitcoin Co, Bitkub Online and Satang Corporation as authorized crypto exchanges, while Coins TH has been approved as a licensed broker and dealer of cryptocurrencies.
The companies that were denied licenses for digital asset exchanges are Cash2Coins Co Ltd and Southeast Asia Digital Exchange Co Ltd. The regulator said the firms' applications were denied because their asset maintenance system and the electronic know your customer (KYC) system did not meet the SEC's standards. Both firms have been ordered to terminate their crypto businesses after notifying customers about digital asset transfers or after transferring customers' holding of digital assets to other crypto exchanges.
"The companies will have to report to the SEC the transferred or returned digital assets," the SEC said. "But these companies are not barred from applying for an operating license in the future when their systems are ready."
Thailand has become a critical market for cryptocurrencies in Asia after the regulatory framework for initial coin offerings (ICO) and businesses undertaking crypto-related activities took effect in July 2018.
In November, SEC secretary-general Rapee Sucharitakul said that they will start approving ICOs once the first ICO portal has been certified. ICO portals will help screen ICOs, conduct due diligence, prove the smart contract source code and verify the KYC process.