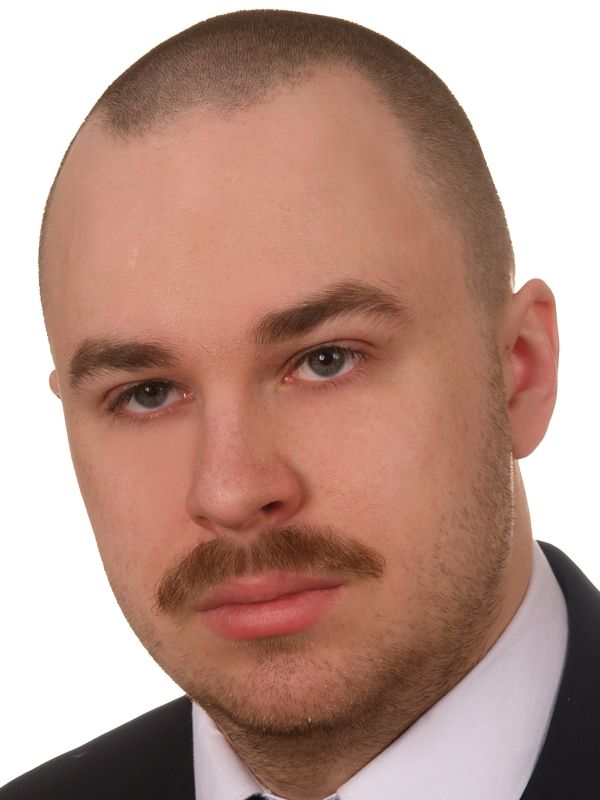 Piotr Piasecki Joins iComplyICO As Decentralization Manager
br>
A company called iComplyICO, a regulatory technology platform that automates compliance procedures for initial coin offerings (ICOs), has added Piotr Piasecki as its decentralization manager
Piasecki, known by many in the blockchain community as "ThePiachu," received the first Bitcoin Foundation grant in 2013 after a groundbreaking master's thesis on bitcoin security was published. He is a moderator of the /r/Bitcoin subreddit. He formerly was with Factom and has worked at EventChain, CoinX and other projects.
"We are so thrilled to welcome Piotr to the team – he is a knowledgeable and respected member of the blockchain and Bitcoin community," said Matthew Unger, cofounder and CEO of iComplyICO. "Much of our team comes from financial services and the CFA world. Piotr balances that knowledge with a deep understanding of decentralization, Bitcoin and the opportunities for this technology."
Piasecki said he first encountered bitcoin in 2011.  "I quickly began learning all that I could. A digital currency controlled by code rather than a central authority was something I never heard of before. There was beauty to the bitcoin project that appealed to me as a programmer."
IComplyICO has opened a seed round this month.