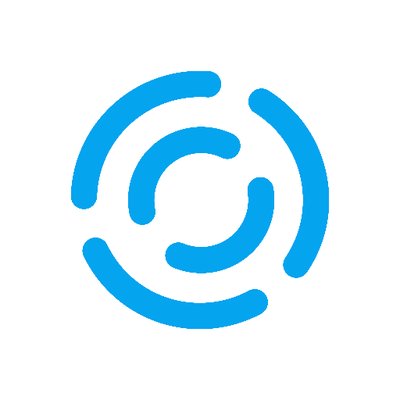 Token Secures $16.5M USD Investment To Offer New Digital Services
br>
Turnkey open banking platform Token has secured a $16.5 million strategic investment from a pool of investors, including Opera Tech Ventures, the venture arm of BNP Paribas, Octopus Ventures, and EQT Ventures.
Based in San Francisco, Token is a technology company that helps banks achieve PSD2 compliance quickly and cost-effectively, and generate new revenue streams. It also allows banks and other players in the payments ecosystem, such as merchants and payment processors, to build bank direct payment methods and data aggregation solutions for their customers. The platform raises security, and reduces fraud and disintermediation. Unlike in-house developed solutions, Token supports the same API across all banks.
The money will be used to build on the success of TokenOSTM, an open banking platform, and accelerate new ways of innovating payments with digital money and ID solutions. The company's mission is to change the movement of money for everyone globally.
Steve Kirsch, founder and CEO of Token, said that as the emerging category leader in open banking infrastructure, Token gives banks a fast track to deliver great open banking customer experience.
"For banks, establishing an early position in this new hyper-connected market is a competitive advantage; a new wave of independent financial apps and services will soon be available to their customers, so banks need to be clear about their future roles," Kirschsaid. "By solving the infrastructure problem, Token enables them to focus on service innovation and delivery earlier than the competition."
Alastair Mitchell, Partner and investment advisor at EQT Ventures, said that the open banking wave – driven in Europe by PSD2 regulation – is a huge opportunity to create new value propositions for consumers, as well as dramatically improve existing ones.
"Such a fundamental change in the plumbing behind the movement of money creates big challenges for incumbents and large opportunities for new players to create whole new markets," Mitchell said. "Token is emerging as the definitive leader in open banking, having been selected by an increasing number of major players as the exclusive technology platform to underpin this new way of doing business. This investment, with the backing of a number of heavyweight global financial institutions, cements the company's leadership position."