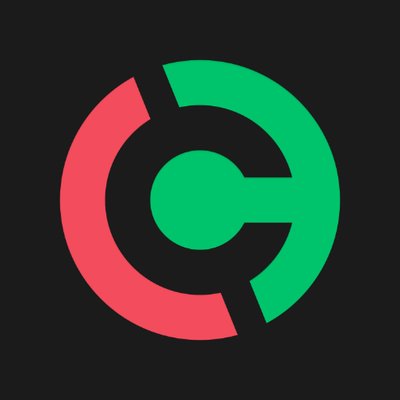 Tokenized Government Bonds Offered By Crypto Firm Currency.com
br>
Tokenized securities exchange Currency.com has introduced a new feature that will enable users to trade and invest in tokenized government bonds.
Established by IT-focused investment firms VP Capital and Larnabel Ventures, Currency.com allows investors to use their crypto assets to invest in, and profit from, global financial markets without the pressure of exchanging their crypto portfolio into fiat money. The company is licensed, authorized and regulated by the High Technology Park of Belarus under Decree No. 8 On the Development of a Digital Economy, which legalizes businesses based on blockchain technology.
In a press release, Currency.com said that it rolled out a new feature that will allow its users to use fiat money or cryptocurrencies bitcoin and ethereum to invest in and trade tokenized government bonds.
"Currency.com has issued a tokenizzed version of Belarusian government bonds and plans to include additional tokenized government and corporate bonds over time," the company said. "Thanks to this new feature, Currency.com users will be able to invest their cryptocurrency holdings in an entirely new, differentiated asset class that presents the opportunity to hedge and diversify their portfolios through fixed-income instruments with potentially lower risk and more predictable returns."
Initially, Currency.com will offer access to issue 252 of the Belarus Currency and Stock Exchange with a 4.2% per annum yield, with more tokenized bonds being added over time. These will be offered at $1,000 per token, which corresponds to the cost of the underlying bond, but users will also have the option to buy fractional tokens.
Ivan Gowan, CEO and Co-Founder of Currency.com, said that the tokenized government bond, the first on the market, demonstrates that Currency.com operates at the forefront of blockchain technology and is committed to delivering innovative solutions to present financial problems.
"Currency.com enables users to invest in cryptocurrencies, a range of tokenised securities – including equities, indices, commodities – and now tokenised bonds, providing the broadest range of non-correlated tokenised assets for investors to diversify into," Gowan said. "With continued uncertainty in a number of smaller, highly speculative cryptoassets, Currency.com provides a welcome alternative."
Viktor Prokopenya, Founder and CEO of VP Capital and Co-Founder of Currency.com, said that government and corporate bonds are an elite asset class that cryptocurrency investors have historically been excluded from benefitting.
"This is an important moment in history because blockchain technology is, once again, being used to disrupt and democratize global financial markets – and Currency.com is spearheading this paradigm shift," Prokopenya said. "All this was made possible by the progressive Decree No. 8 'On the Development of a Digital Economy' that was ratified in Belarus in 2018, affirming the country's commitment to playing a big role in the next chapter of the technological revolution."