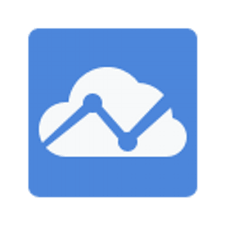 TradingView adds bitcoin data from Poloniex
br>
TradingView announced it is expanding its offering of live data from bitcoin exchanges with Poloniex.
Poloniex joins a lineup of more than 10 companies that already provide bitcoin data to TradingView, such as ItBit and Bitstamp.
According to the statement on its website, TradingView added Poloniex on request from its users who now get access to more than 100 new symbols.
TradingView is a financial visualization platform.