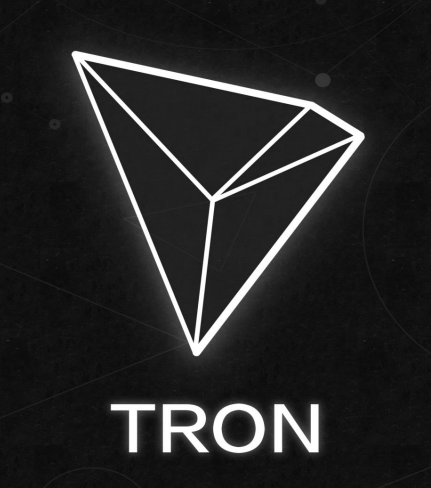 TRON Will Offer Gaming, Gambling and Sports Betting for Young Audience
br>
Singapore-based TRON, an open-source global digital entertainment protocol plans to launch a blockchain-based betting application later this year. The blockchain platform will include betting on sports and feature online poker and other gambling games.
TRON is building a decentralized online gaming platform equipped with a top-up system open to all virtual currencies and legal tender, according to the company's white paper. TRON will be compatible with multiple blockchain networks and smart contract systems, including bitcoin and ethereum. Developers can also create their own online gaming platforms with the tools provided.
The company is now planning an initial coin offering (ICO) for its Tronix (or TRX) tokens, which will be used for in-network settlements. The plan is to issue 100 billion tokens during the ICO, which is tentatively set for October. Funds will be used to improve the TRON technical team and bring more platforms into the universe, including some online entertainment startups.
COO By Wang talked with Block Tribune about the company's plans.
BLOCK TRIBUNE:  What games will you feature?
BY WANG: In the first stage, we will begin with some kinds of games more compatible with our economic system, like SIM and online gambling.
BLOCK TRIBUNE:  Will the house have an edge?  Or is it strictly random?
BY WANG: The house doesn't have an edge, but it is not random.
BLOCK TRIBUNE:  What will the tokens allow you to do in the ecosystem?
BY WANG: The TRX tokens will make all the games into a whole system. For example, a high-level gambling user will enjoy a high-level experience in a FPS game because the TRX is not only the payment method. TRX will make for a smooth payment between different games even countries.
BLOCK TRIBUNE:  What are the assurances of a fair game?
BY WANG:The features of blockchain are open, fair, transparent and immutable, which will assure a fair game.
BLOCK TRIBUNE: Do you anticipate most of your audience coming from the Asia Pacific region?
BY WANG:We think most of our early users will be from the Asia Pacific region, thanks to our connection with China's leading audio content community, the Peiwo app, with over ten million users and over one million monthly active users.
BLOCK TRIBUNE: You are focused on mobile. Does that mean you're skewing toward a younger audience?
BY WANG:  Yes, TRON is a blockchain-based, open-source protocol for the global digital entertainment industry and young people are the main users of online game, gambling, live-streaming and social apps, so we will skew toward a younger audience.