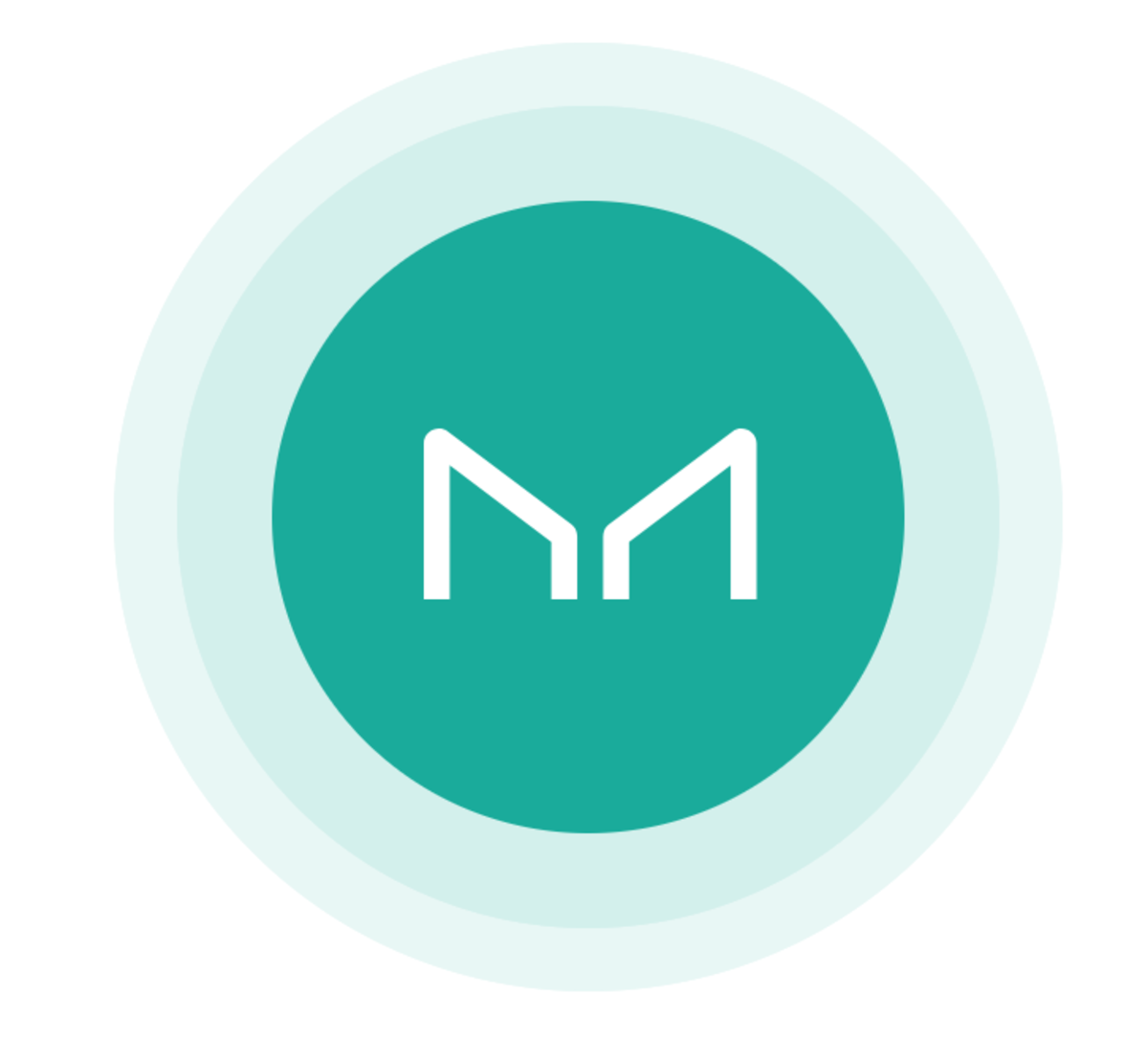 U.S Court Dismisses Lawsuit against Crypto Lending Protocol Maker
br>
On February 22, 2023, the U.S. District Court for the Northern District of California dismissed a class-action lawsuit against DeFi crypto lender Maker that accused the platform of misrepresentation and negligence.
Built on the Ethereum blockchain, the Maker Protocol was designed by a disparate group of developers and is governed by the MakerDAO, a decentralized autonomous organization (DAO) made entirely of MKR token holders from around the world. Owners of MKR tokens have the option to stake them in order to vote on proposed modifications to the Maker Protocol and to guarantee the effectiveness, openness, and stability of Dai, a decentralized, unbiased, collateralized stablecoin soft-pegged to the US dollar.
In March 12 2020 MakerDao suffered greatly after the price of ETH fell more than 50% in less than two days. MakerDAO and its Vault owners utilizing ETH as collateral to mint DAI were wiped out with mass liquidations when collateral ratios swiftly plummeted below the 150% minimum threshold.
On April 14, 2020, MakerDAO user Peter Johnson filed the lawsuit on behalf of investors who lost funds. The lawsuit alleged that organizations connected to Maker, such as the Maker Ecosystem Growth Foundation, deliberately misrepresented the structure of the MakerDAO protocol to downplay the risks associated with using the protocol. According to the lawsuit, investors lost a total of $8.3 million.
In July 2021, the Maker Ecosystem Growth Foundation was dissolved and transferred operations over to MakerDAO in order to decentralize the protocol.
Last month, Judge Maxine M. Chesney dismissed the lawsuit stating that "Maker Growth [Foundation] is not a proper defendant because it has been dissolved, and therefore lacks capacity to be sued." Judge Chesney also argued that the "plaintiff has failed to allege facts sufficient to support each of his claims for relief."
"Accordingly, there being no dispute as to its dissolution, all claims against Maker Growth are subject to dismissal," Judge Chesney added.
A copy of the original filing can be found here.