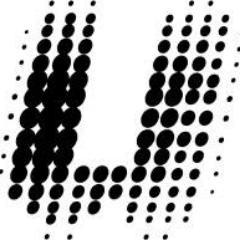 Ubitquity Tests Blockchain Land Registry
br>
Blockchain land registry startup Ubitquity has partnered with the Brazilian Real Estate Registry Office to create the first pilot program for the region's official land records.
The Delaware-based startup, which uses a Software-as-a-Service platform, has already begun trials in two areas of the country.
"We are incredibly excited to announce our partnership with the land records bureau, a Cartório de Registro de Imóveis [Real Estate Registry Office] in Brazil," Ubitquity LLC founder and president Nathan Wosnack. "This partnership will help to demonstrate to government municipalities the power and benefits of using blockchain-powered record keeping. This is a first for not only Brazil, but for South America, in an effort to help lower costs while greatly improving accuracy, security, and transparency."
The pilot program involves a temporary system being used to mimic existing structures in Brazil for property ownership and transfer. Later, a full blockchain solution will enter the scene, providing the ultimate in security.
Ubitquity's team will closely work with Rafael Mezzari from the Real Estate Registry Offices to ensure cohesion and compliance with best practices and recording standards in his municipality.