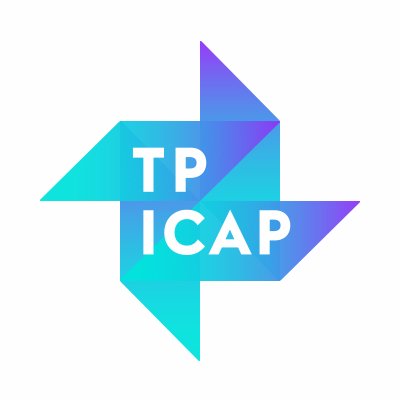 UK Interdealer Broker TP ICAP Launches Crypto Venture To Trade Bitcoin Futures
br>
UK-based interdealer broker TP ICAP is now allowing its customers to buy or sell the Chicago Mercantile Exchange's (CME) bitcoin futures.
TP ICAP is a global firm of professional intermediaries that operates in the world's financial, energy and commodities markets. The company provides intermediary services, contextual insights and intelligence, trade execution solutions, and data and analytics. It operates in four divisions: Global Broking, Energy & Commodities, Institutional Services, and Data & Analytics.
In a press release, TP ICAP announced the launch of its Digital Asset Markets venture, which will initially operate in the cryptoasset derivatives space. The new business will initially provide clients with over the counter (OTC) liquidity in the CME Bitcoin future, with plans to provide OTC liquidity in a bitcoin non-deliverable forward. The new venture has been launched in London, with plans of expanding its trading desks to Asia and the US.
Frits Vogels, CEO TP ICAP EMEA, said that they have been closely monitoring the development of this emergent asset class and recognized the transformational effect that the underlying technology could have on the industry.
"While this marks our first step into the asset class, we believe that cryptoassets are only a subset of a wider universe of digital assets that could be created through the use of this technology, and that the tokenization of value could have application across multiple traditional asset classes," Vogels said.