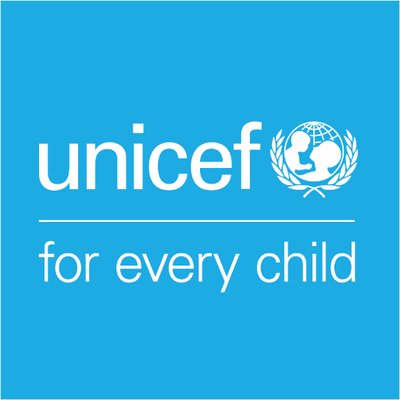 UNICEF To Invest In Early Stage Blockchain Startups
br>
The United Nations Children's Fund (UNICEF) is looking to invest in early stage blockchain startups with potential to benefit humanity.
The initiative will be led by the UNICEF Innovation Fund, a pooled funding vehicle designed to finance open-source technologies. It invests in solutions that can impact the lives of the most vulnerable children. The fund brings together models of financing and methodologies used by venture capital funds and the principles of UNICEF'S Innovation Unit. The fund has raised $14.38 million so far. It has made 51 investments in 28 countries and is planning to invest in 30 more startups this year.
"We are currently looking to invest in a group of companies developing software solutions on open blockchains," UNICEF said. "We are interested in companies that use distributed ledger tech in new, groundbreaking ways that are scalable and globally applicable."
UNICEF said it is offering equity-free investments of $50,000–$90,000 to seed-stage startups developing solutions on open blockchains in areas including smart contracts, tokens, mining, and data analysis. Selected startups will receive technical assistance from the UNICEF Ventures team to help validate and improve their solutions. Startups will also benefit from UNICEF Ventures' data sharing platforms, as well as global partners who can provide geographically localized advice and partnerships.
Applications are now open and those interested can send their applications until February 28.