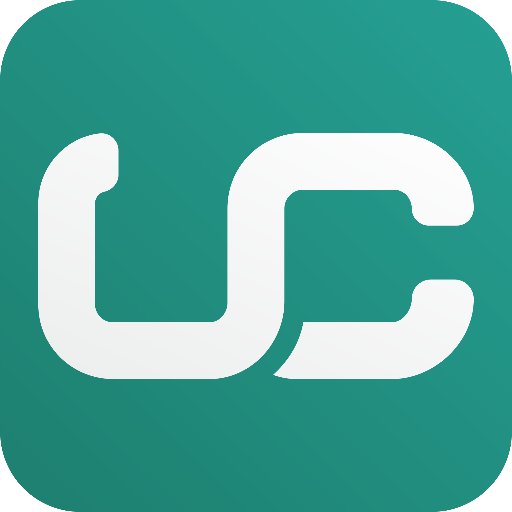 Unocoin announces APIs for bitcoin wallets and merchant payments
br>
Unocoin announced the release of an application programming interface (API) which will allow individuals and companies to generate bitcoin wallets and buy, sell, send and receive bitcoin and allow merchants to accept and request payments securely through bitcoin.
The bitcoin sector in India has so far been a closed market, with most services confined to the domestic population. By using the Unocoin API, developers can now create products that allow individuals and businesses from anywhere in the world to generate bitcoin wallets, execute transactions and also trade the digital currency in the Indian market. In addition, the Unocoin API also offers access to real-time and historical price information. The existing merchant features on Unocoin has received a significant boost from the recent development as the API also allows businesses to accept and request Bitcoin payments as well.
"We've been excited to develop a robust API for use by companies around the world. Our API is best described as an on-ramp for firms looking for a simple way to gain entry into one of the world's fastest growing and largest potential markets. Our team has been working non-stop prior to and during our pre-series A round to provide the most reliable, full-featured API, but one that, most importantly, is incredibly easy to adopt," said Unocoin co-founder and CEO Sathvik Vishwanath.
Unocoin is the largest Bitcoin trading platform in India.