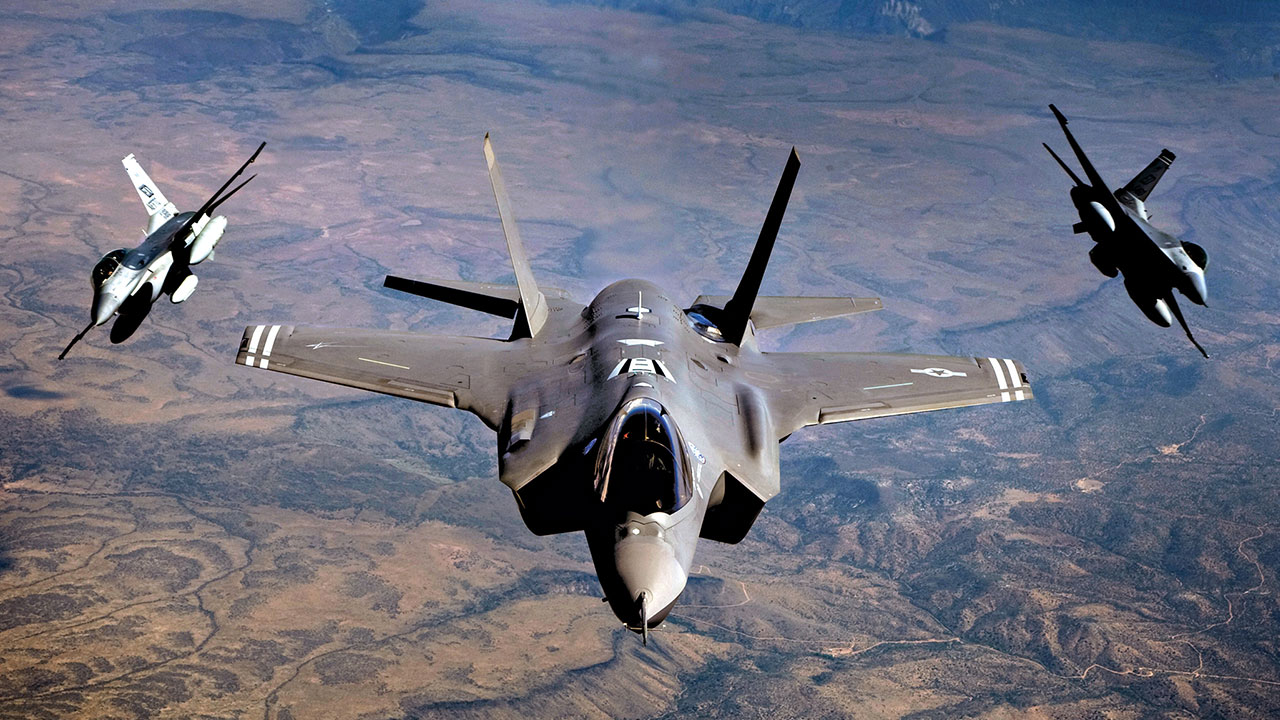 US Air Force Taps Blockchain Firm SIMBA Chain For Supply Chain Security
br>
The US Air Force has selected blockchain as a service (BaaS) company SIMBA Chain to them with Additive Manufacturing efforts on the battlefield and at home.
SIMBA Chain is a wholly owned entity of Indiana Technology and Manufacturing Companies (ITAMCO). It was formed from a grant awarded by the Defense Advanced Research Projects Agency (DARPA) to ITAMCO in order to develop a secure, unhackable messaging and transaction platform for the US military. SIMBA Chain's blockchain technology was originally implemented for Defense Department communications. Its uses included communication between ground troops and their headquarters or between intelligence officers and the Pentagon.
The partnership is part of the US Air Force's Blockchain Approach for Supply Chain Additive Manufacturing Parts (BASECAMP) project, which will use the SIMBA Chain platform to create a prototype demonstrating a blockchain approach for the registration and tracking of Additive Manufacturing (AM) components during their entire lifecycle.
"The Air Force uses a complex supply chain to equip and repair forward-deployed forces and SIMBA Chain will play a key role in securing that chain," SIMBA Chain said in a press release. "Long value chains are among the biggest security issue in manufacturing for Industry 4.0. This is the case for all manufacturing but is especially critical in military applications, where hostile entities would attempt to obtain or modify critical data."
According to the BaaS company, the SIMBA Chain platform will enable the BASECAMP project to decentralize Additive Manufacturing in the field while maintaining the integrity of data, which means that repairs to vehicles can't be tampered with by a third party, as top-secret 3D printing plans could be transmitted to forward forces without unwanted surveillance.
"Blockchain is an ideal application for its decentralized nature, and SIMBA provides a simplification layer for blockchain developers to implement complex, security-focused solutions like BASECAMP," SIMBA Chain said.