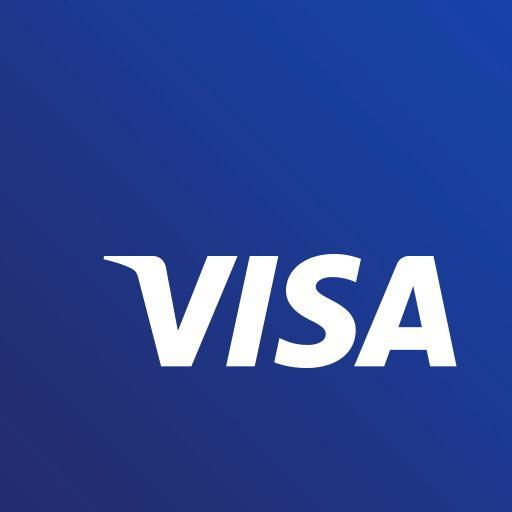 Visa to launch blockchain research in India
br>
Visa Inc. announced that the company will soon have a team of engineers at its Bangalore, India office to use blockchain, the technology underlying Bitcoin, to improve its digital payments processes.
"For now, the focus of this technology innovation centre will be on Visa Checkout and mVisa, but for certain, India will soon have teams that will jointly work with our two research labs in US and Singapore in studying the many aspects of blockchain," said Visa executive vice-president of technology Rajat Taneja.
Earlier in August the company announced the opening of a new technology development center in Bangalore, India, that will play a central role in the company's efforts to accelerate digital commerce globally.
Visa is an American multinational financial services corporation headquartered in Foster City, California.