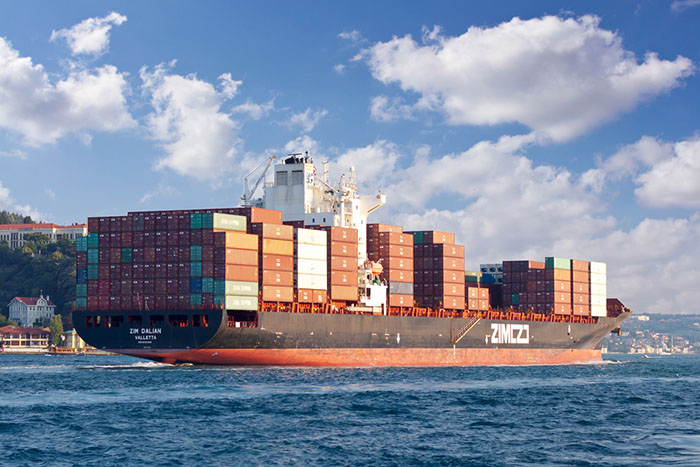 Wave Completes Blockchain Bill of Lading Pilot
br>
Blockchain firm Wave, along with Israeli shipping company ZIM and logistics firm Sparx Logistics, have successfully completed a blockchain pilot of paperless bills of lading.
A bill of lading is a legal document between the shipper of goods and the carrier. It details the type, quantity and destination of the goods being carried. The bill of lading also serves as a receipt of shipment when the goods are delivered at the predetermined destination. This document must accompany the shipped goods, no matter the form of transportation, and must be signed by an authorized representative from the carrier, shipper and receiver.
The solution, developed by Wave using distributed ledger technology (DLT), connects all members of the supply chain to a decentralized network and allows them a direct exchange of files. The solution ensure that all parties can issue, transfer, endorse and manage shipping and trade related documents through a secure decentralized network.
Wave said the documents, which supported a trade involving containers shipped by Sparx Logistics from China to Canada, were delivered to the consignees without a hitch.
Wave CEO Gadi Ruschin said that moving to a digital bill of lading would be hugely beneficial in supporting the supply chain in general, through reduced costs, error-free documentation and fast transfer of original documents.