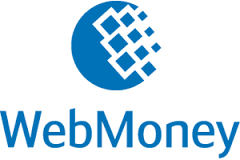 WebMoney enables bitcoin payments
br>
WebMoney announced it is enabling payments in bitcoin.
According to then official announcement, bitcoin payments will be received on the sellers' account in WMX, which is a type of WebMoney Transfer units. These WMX can be exchanged for other title units like WMZ, WMR or to bitcoin.
"To start accepting payments in bitcoin a seller registered in the WebMoney system has to set X-purse on the Merchant WebMoney service. WMX paid onto a seller`s account in the following exchange rate: 0.001 BTC to 1 WMX after receiving of a minimum of six transaction confirmations in bitcoin," said WebMoney.
WebMoney is a Russia-based global settlement system for online business activities.