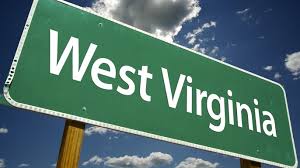 West Virginia Law Defines Crypto
br>
A bill that would make it a felony to use cryptocurrency for money laundering has been passed by both legislative bodies in West Virigina.
Bill 2585 is an update to the state's existing money-laundering laws, defining cryptocurrency as a "monetary instrument" in the state.
The state House of Representatives passed the bill 78-21, with the Senate passing it 34-0. It now moves to the state's governor, Jim Justice, for a signature to make it official law.