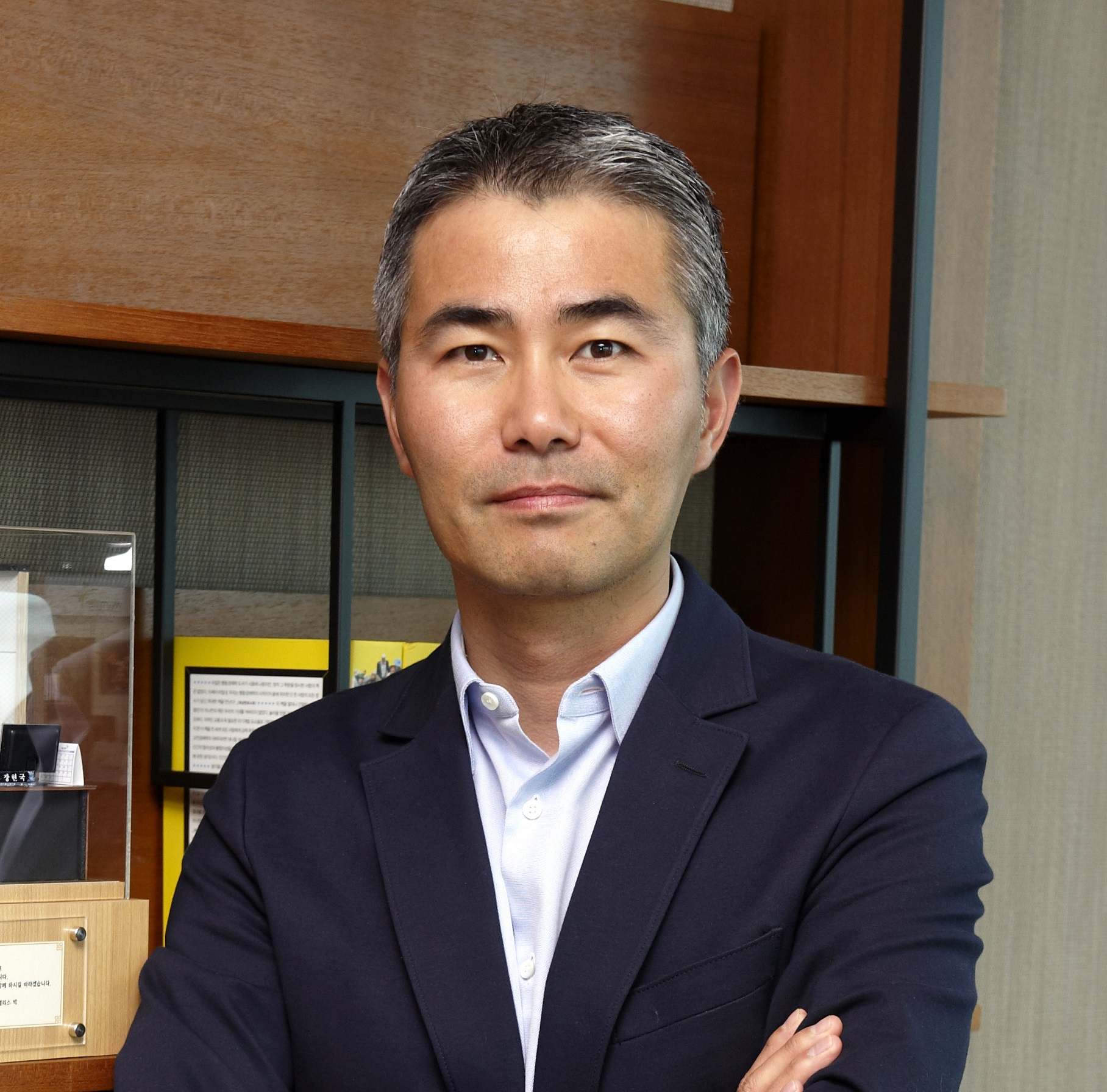 What the Interplay between Blockchain Gaming & the Metaverse Unfolds
br>
During a time when online gaming has reached unprecedented heights of popularity, a new iteration, blockchain gaming, is heralding a new era for the gaming industry. Modern and transformative, this burgeoning ecosystem holds the key to converging the physical world as we know it with novel virtual technologies.
As its name suggests, blockchain games are games hosted and operated on blockchain protocols distributed via open-source programs. What sets them apart from traditional games is their decentralisation of in-game assets. Instead of in-game assets solely belonging to the developer per traditional games, blockchain games decentralise the asset ownership process and enables gamers to independently own and trade their earned in-game assets in the form of digital tokens such as cryptocurrency or non-fungible tokens (NFTs). 
The decentralised nature of blockchain gaming essentially blurs the lines between what's real and what's digital, forming a high level of gaming interoperability where assets and tokens can be transferred across multiple gaming universes. Simply put, blockchain gaming puts real-world value on digital assets. The fluidity of this resultant gaming multiverse could very well transition into the metaverse itself, where any user (gamer or not) can be privy to an ultimate virtual 3D world that holds limitless possibilities in digital activity, asset-ownership, monetary transactions, and more.  
In addition to enjoying a transparent backend visualisation as expected of all blockchain platforms, gamers on such platforms gain unbridled freedom to harness the capabilities of their gaming environment in full perpetuity thanks to the decentralised nature of the blockchain. Therefore, in this play-to-earn model, there is now a growing market need for gaming companies to develop their own crypto or non-fungible tokens for gamers, resulting in a slew of new flagship crypto tokens becoming more present in today's gaming economy.
Earning digital assets virtually but with real-life ownership
Employing the use of cryptocurrency and digital asset tokens in blockchain games presents an additional monetisation route in the gaming economy. For example, when a player purchases an armour upgrade in a traditional game, their only benefit is enhanced gameplay within the context of that one game. 
However, in a blockchain game that utilises cross-platform non-fungible tokens (NFTs), the same armour can be tokenised – transforming in-game purchases into transferable assets that can translate to different benefits across interconnected games or even be exchanged for real money or other digital assets. Thus, the presence of crypto and NFT allows gamers to extend real-life ownership in digital assets as well as endows them with the ability to exchange earned crypto tokens for real-life money.
The need for transparent and traceable blockchains in the metaverse
Cryptocurrencies represent fungible tokens or virtual money that would be used to pay for everything on the metaverse – including NFTs and virtual real estate. On the other hand, NFTs represent a variety of digital assets available in the metaverse, ranging from digital artworks to virtual collectables, and more. 
To bring it all together, blockchain technology then comes into play as its unhackable nature ensures that cryptocurrencies or tokens can be safely traded, while users can also gain immutable proof of ownership for any digital asset that they possess on the metaverse. Therefore, it is no surprise that the combination of blockchain with the decentralised finance (DeFi) tools stated earlier are perceived to be the keys to the metaverse; for a truly virtual environment to work, there must be a transparent and traceable ecosystem enabling transactions to take place on a secure and almost instantaneous basis.
The crossover between blockchain gaming and the metaverse 
The connection between blockchain gaming and the metaverse lies in their decentralised nature, provable asset ownership and real-world economic value. The unique structure of blockchain games further allows an element of perpetuity that is also present in the metaverse – whereby, if the original creators of a blockchain game cease their duties, it would not affect the actual existence of the game itself.
Moreover, the relation between blockchain gaming and the metaverse goes beyond just in-game asset ownership and monetisation. For decades, video and online games have possessed sophisticated virtual economies that meaningfully intersect with the physical world, lending graphic-rich and immersive virtual experiences for players. Therefore, it was no surprise that the gaming element proved to be a key advantageous differentiator among different blockchain platform providers like ourselves who sought to enter the metaverse. 
What does the future hold for blockchain gaming within the metaverse?
While the transitioning of blockchain gaming into crypto metaverses is only just gaining ground, the convergence of these two worlds presents intriguing future opportunities. Just this past year alone, there has been a 92 percent increase in the number of active blockchain games globally, leading to traditional gaming giants like Ubisoft and Electronic Arts (via EA Originals) embracing newer play-to-earn and NFT gaming models that we have been accustomed to. 
Furthermore, as game developers deepen their understanding of the usability and potential of the decentralised gaming activity within their own flagship blockchain platforms, they can unveil newer opportunities to employ wider blockchain networks such as Ethereum Mainnet-based marketplaces, thus, potentially expanding their audience base. With that, just like the metaverse, the possibilities of blockchain gaming integrating real-world value with virtual benefits is endless.