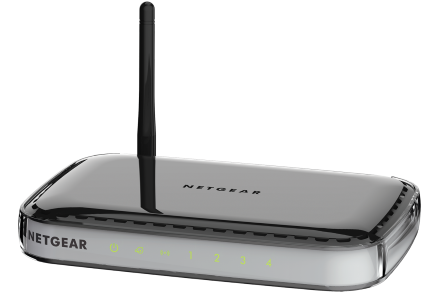 WiFi Access Using Tokens Is In Development
br>
A new token that will allow users to easily pay for limited public access to WiFi is now in development.
Wificoin seeks to allow access to public wifi connections for mobile users. Currently, accessing mobile ISPs is a difficult and time-consuming process, requiring registration and payments that often are not quickly processed. Wificoin seeks to eliminate those roadblocks. The project was previewed at the TechCrunch Disrupt conference.
Here's how it works: Wificoin will install its open source operating software into a Wifi router. When users try to connect, they will receive 100 Wificoin, which they can spend for 1 megabyte of Wifi access. If they need more, they can buy more Wificoin with bitcoin or ethereum.
Entrepreneurs can also install the software on their own routers and earn when they are accessed by travelers.
The project is still in development, and there are security issues that need to be overcome, particularly for those using WiFi to access cryptocurrency or bank accounts.