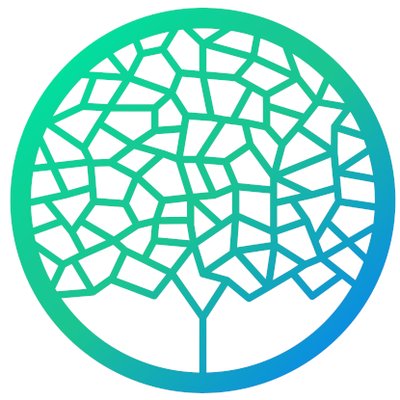 Winding Tree Executes "First" Hotel Booking Transaction On Public Blockchain
br>
Blockchain travel platform Winding Tree has announced that it has successfully executed the first hotel booking on a public blockchain.
Founded in 2017, Winding Tree is a blockchain-based, decentralized, open-source travel distribution platform striving to make travel cheaper for the end user, while making it more profitable for suppliers. It enables startups and companies to gain direct access to travel service providers' offerings without the need for intermediaries. The company has established partnerships with airline giants and service companies such as Air Canada, Air France-KLM, Lufthansa, and Swissport. It has also partnered with major hotels like Nordic Choice Hotels, citizenM Hotel chain, and Airport Hotel Basel.
The company's distribution platform was successfully tested by Hobo Hotel Stockholm, a member of the Nordic Choice Hotels group, completing the first-ever hotel booking on a public blockchain. According to Winding Tree, this transaction represents a major collaboration between a company and a public blockchain with the first successful execution of a hotel booking.
"We're really excited to be the first hotel to jump onto the blockchain bandwagon, showing real customer use of decentralized technology," said Christian Lunden, Director of Future Business at Nordic Choice Hotels. "We're committed to supporting Winding Tree as a key player driving innovation in the travel and hospitality space. The ability to make reservations on a public blockchain is a huge achievement, and we're looking forward to continuing to educating the industry about the importance of incorporating blockchain technology into the space."
Winding Tree said that the goal of its distribution platform is to provide an open and permissionless public blockchain that removes middlemen and associated costs. A hotel or travel provider can choose to accept fiat or crypto on the Winding Tree platform. Payments can be in the form of fiat, credit card, or cryptocurrency (only the Lif token or ether).
"We're not just giving customers the option to pay with bitcoin and saying this is distribution on the blockchain," said Pedro Anderson, Co-Founder and COO of Winding Tree. "We're providing a platform that allows the travel industry to create real change within an industry traditionally closed that relies on systems established nearly 30 years ago. The core of the platform is open source and distributed, which creates endless possibilities for real customer use, including lower costs, security, connectivity, and unlimited innovation opportunities."