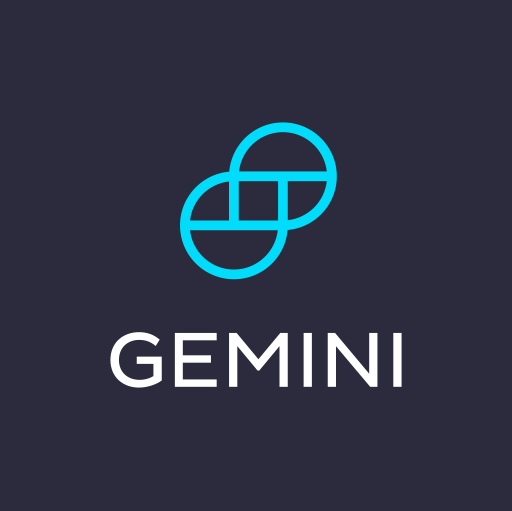 Winklevoss Co. Gemini Expands to Washington
br>
Bitcoin and Ethereum users in the state of Washington can now buy, sell, and store the digital currencies via the Gemini exchange.
The New York-based exchange said that it is now licensed to provide its services to registered customers in the Evergreen state. The company's trust license from New York allowed Gemini to work closely with both New York and Washington state regulators to obtain approval to operate.
"One of Gemini's core values has always been to seek regulatory oversight and licensing whenever possible," said Gemini co-founder Cameron Winklevoss. "And we firmly believe in asking for permission rather than for forgiveness—we do not operate in an area until we have received the necessary licenses or regulatory approvals to do so. It was truly exciting and remarkable to see this collaboration between two of the most well respected state regulators, all in the name of innovation."
Winklevoss and his brother Tyler were unsuccessful in trying to establish the first exchange-traded fund in the US. They were turned down by the US Securities and Exchange Commission in March, with the decision citing bitcoin's unregulated frontiers. They are currently appealing that ruling in the closely watched bid.