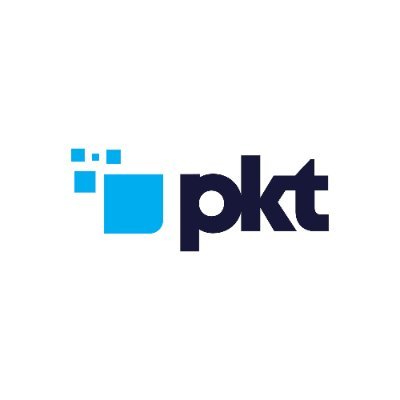 $wPKT is Now Trading on Decentralized Cryptocurrency Exchange PancakeSwap
br>
Obeah Bridge (ODApp), a decentralized application bridge connecting PKT and Binance Smart Chain (BSC) ecosystems, has announced that the public trading of the wrapped version of PKT Cash, called wPKT, is now live on PancakeSwap.
ODApp converts PKT Cash ($PKT) into wPKT, a new Binance Smart Chain BEP20 cryptocurrency token on a 1:1 basis. WPKT provides the PKT ecosystem access to the world of decentralized finance (DeFi) on BSC. ODApp is working to further expand global liquidity by also developing the ability to swap wPKT onto Ethereum (ETH), as well as Polygon (MATIC) and Solana (SOL), which all share the PKT vision for decentralized infrastructure.
"If you look at how the PKT community has grown over the past 24 months, it's no surprise that it's ramping up as a serious layer 1 blockchain protocol," said Vishnu Seesahai, co-founder of ODApp. "Now that PKT can be swapped for a BEP20 or ERC20 token, it introduces PKT to the largest and most mature cryptocurrency communities in the world, and provides access to yield farming, lending and staking in the DeFi space."
The PancakeSwap listing comes as interest in the PKT project has grown exponentially, gaining viral awareness by enabling people worldwide to monetize their home or office internet bandwidth. This listing is the first DEX listing for the PKT Cash cryptocurrency.