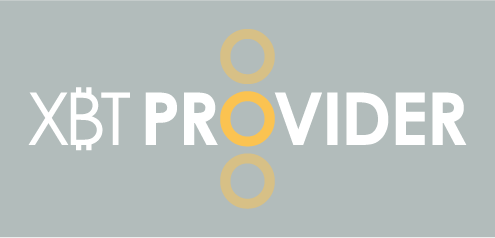 XBT Provider Fined $120k by Nasdaq Exchange
br>
Nasdaq Stockholm's disciplinary committee has imposed a fine of SEK 1,000,000 (approximately $120,000 USD) on XBT Provider for infractions of exchange rules and financial regulations.
XBT Provider manages Bitcoin Tracker One and Bitcoin Tracker Euro. These instruments allow anyone to invest in bitcoin as exchange-traded notes (ETN) from anywhere in the world. Both ETNs are listed on the Nasdaq Nordic exchange in Stockholm.
The stock exchange's disciplinary committee has found that XBT failed to comply with the internal routines and procedures provided in conjunction with its application. The committee said XBT Provider violated provisions in its Internal Rule Book and certain regulations of the Financial Instruments Trading Act.
Among those violations were "failing to ensure that the risk function reports to the board," and "failing to implement an audit of the company's internet and IT security." Other violations include failing to publish information for the public as required, and failing to have documents referenced in its base prospectus available to view on its website during the entire term of the prospectus.
In a statement, XBT Provider's board of directors said that the substantial majority of the infractions to which the decision related occurred within 2015 and the first six months of 2016, which was prior to the acquisition of the issuer's group by the Global Advisors Group (the most prominent former owner being, at the time of such acquisition, in bankruptcy).
The board said they will arrange for its prompt settlement from the issuer's reserves. Upon such settlement, the board considers this matter to be comprehensively resolved.
"Our mission as a group is to help drive the development and professionalization of bitcoin and cryptocurrencies as an asset class," said XBT Provider chairman Daniel Masters. "For the sake of investors in the listed certificates and the bitcoin community at large, we are very fortunate that Global Advisors had the opportunity to turn around the management and professionalize the operations of the world's only exchange-traded bitcoin product."