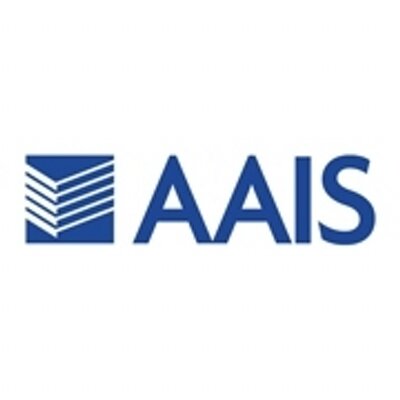 AAIS Announces Second Release Of Its Blockchain Regulatory Reporting Tool
br>
The American Association of Insurance Services (AAIS) has announced the most recent release of its openIDL blockchain platform.
AAIS is a national insurance advisory organization and is one of the two major "rating bureaus" in the United States, along with the Insurance Services Office. It publishes standardized model insurance policy forms and prices which its insurance company customers use in their business.
In August 2018, AAIS teamed with tech giant IBM to build its Insurance Data Link (openIDL), using IBM's Hyperledger Fabric. The platform enables the efficient, secure and permissioned-based sharing of statistical data between insurance carriers and regulators.
With its latest release of openIDL, AAIS said that the platform now features improved data call transparency and communication capabilities specifically designed for insurance regulators, enriched core data sets and blockchain data architecture.
"Regulators are now able to publicize "draft" data calls and invite anonymous and public feedback from their respective communities using openIDL," AAIS said. "New reporting capabilities facilitate greater integrity and transparency to the market, while protecting the privacy of carriers contributing data."
The platform's new Private Data Collections feature will enable peer organizations to upload additional data to their openIDL peer node(s), ensuring data integrity, and secure, internal reuse in operational integrations, without exposing data outside the organization.
"This latest release is another exciting step in the ongoing enhancement of openIDL," said Craig Bedell, IBM Global Insurance Industry Executive. "As with its initial version, openIDL is being designed and developed with guidance from carriers and State Departments of Insurance in Design Thinking Workshops. The value is obvious to a growing number of insurers and regulators as their reactions have been overwhelmingly supportive, and participation continues to increase."