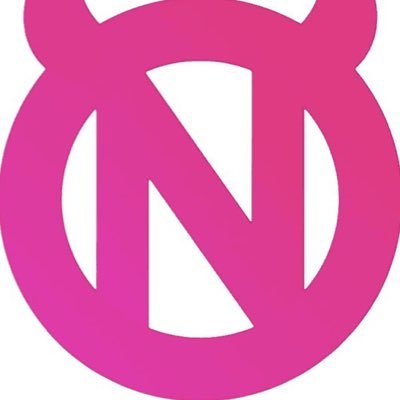 Adult Crypto Service PornStar.Finance Acquired By Nafty
br>
Nafty, a blockchain-based NFT, content and token/payment platform serving the adult industry, has acquired PornStar.finance.
Nafty empowers adult content creators using blockchain via NAFTY, the governance token across the brand's network. Nafty empowers its creators by removing intermediaries, offering low-cost payment solutions and marketing tools and helping them build a solid fan base.
The deal with PornStar – which boasts high-profile adult star brand ambassadors Sophie Dee, Reena Skye, Kylie Kingston and Richelle Ryan – includes using PornStar's liquidity to buy Nafty tokens at the current market price.
"We are happy to welcome our new PornStar.finance family members – a great community and very experienced team – on our journey to take over the adult industry," said Nafty CEO Rob Kemenyfi. "And we now have the enhanced power and resources to reach our goals more quickly, which is the first ONE BILLION DOLLAR ADULT TOKEN!"
Kemenyfi added that PornStar.finance already achieved an all-time high market cap of nearly $30 million shortly after its initial June 27th launch.
"This mutually-beneficial new deal rewards both Nafty and PornStar.finance holders with absolutely no downsides; we are eager to see the massive short- and long-term growth that this collaboration is going to bring us," he said.