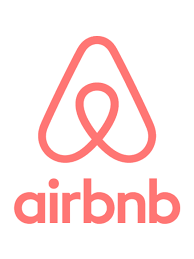 AirBnB hires ChangeTip employees
br>
Airbnb has hired the majority of the team behind ChangeCoin, the company that runs bitcoin tipping service ChangeTip.
Although, the total number of employees appointed in the process remains unknown at the moment, CEO and Co-founder Nick Sullivan has been hired by Airbnb.
Left unacquired is the ChangeTip codebase as well as the developers working specifically on bitcoin projects, though those invested in the firm expressed optimism that the project would continue under a new leadership.
Airbnb is an online marketplace for people to list, discover, and book unique accommodations around the world.