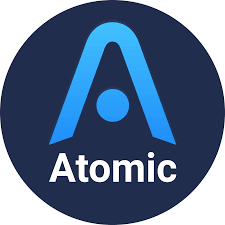 Atomic Wallet Seeks Dismissal of Crypto Lawsuit Over $100M Hack
br>
On November 18. 2023, Bloomberg Law reported that the company behind the cryptocurrency wallet Atomic has filed a motion to dismiss a class action lawsuit in a US court over a $100 million hack that occurred in June. In the filing in the Colorado District Court, Atomic argued that the case has no jurisdiction in the US as the company is based in Estonia.
Atomic stated that its terms of service require any litigation to be filed in Estonia. The company pointed out that of the estimated 5,500 users impacted by the hack, only one was from Colorado. Atomic also claimed that users agreed to a liability disclaimer and damages limitation of $50 per person when creating their wallet.
The plaintiffs allege negligence by Atomic for failing to protect users' funds, but Atomic rejection this assertion, stating that Colorado law does not consider them having a legal duty to secure users' cryptocurrencies. Fraudulent misrepresentation accusations were also denied.
If granted, the dismissal would see the case moved to the courts in Estonia, where Atomic is headquartered. The class action was launched in August seeking damages for the estimated 5,500 Atomic Wallet holders who lost coins in the $100 million hack in June. The breach has been attributed to groups from North Korea and Ukraine.