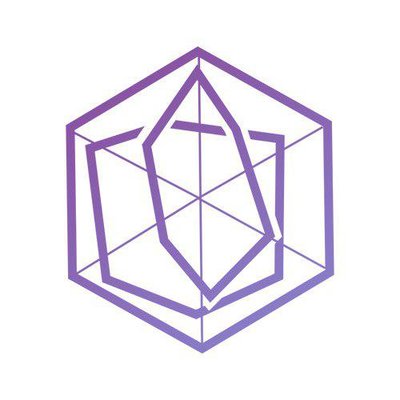 $BEPRO Community Token Sale Announced By BetProtocol And Matic Network
br>
Blockchain-powered gaming platform BetProtocol and blockchain scalability platform Matic Network have announced a joint community sale and scholarships.
BetProtocol allows for the rapid deployment of gaming platforms without using any code. For a small monthly fee, players can gain access to a wide variety of games with cryptocurrency integration.
Matic Network provides secure, scalable and instant transactions powered by PoS sidechains and an adapted version. It achieves scale by utilizing sidechains for off-chain computation while ensuring asset security using the Plasma framework and a decentralized network of Proof-of-Stake (PoS) validators.
The collaboration between BetProtocol and Matic will encompass a $50,000 community token sale of BetProtocol's native BEPRO utility token, which will start on December 12, 09:00 UTC and will end when they reach the $50K cap. The capital raised through the community token sale will be dispersed to ongoing joint scholarship initiatives between the two companies that fund the development and deployment of fully regulated gaming applications. The first scholarship is already live and will allocate $12,500 to four different scholarship recipients – concluding on January 17.
"All of the funds raised from the BEPRO Community Sale will be allocated to scholarships for new operators on BetProtocol and Matic," BetProtocol said. "Operators who receive the scholarships will be required to obtain a valid gaming license in all jurisdictions in which they plan to offer end-user gaming services."
According to the companies, the joint venture expands on the partnership that was officially announced earlier this year, and is another incentive to attract operators and community participants to the ecosystem.
"With Matic, BetProtocol can port more of its essential functions to Matic's Plasma-fied Proof-of-Stake sidechains with faster block times, and super-low cost transactions," said BetProtocol. "For end-users, their gaming experience is smooth and responsive and flows naturally with the UI and graphical effects of casino games."
Currently, BetProtocol is working with its BETA iteration of Matic's live testnet and will continue to test various casino games until the rollout of the first official Casino DApp by BetProtocol built on Matic.
"Gaming is going to be one of the first widely adopted use cases for blockchains," said Matic CPO Anurag Arjun. "Within gaming, we are already seeing that betting is emerging as one of the biggest niches. Needless to say, BetProtocol has huge potential to become the backbone of the betting/gambling industry."