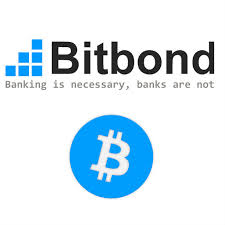 Bitbond seeks to gain traction in Portugal and Brazil
br>
Bitbond is seeking to gain traction in Portugal and Brazil as it looks to grow its user base in 2016.
The company cited the high number of small businesses, high barriers to working capital and informal reports of bitcoin's growing traction as an investment vehicle in the country. According to its estimates, 600 of its 23,000 users are already living in Brazil and Portugal.
Bitbond has hired a new team member to help translate the Bitbond website into Portuguese and assist it as it looks to "overcome the language and culture hurdles" inherent in this strategy.
Bitbond is a global p2p bitcoin lending platform.