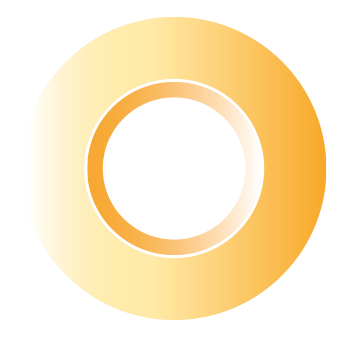 Bitcoin Group to begin trading on ASX in February
br>
Bitcoin Group's shares are now slated to debut for public trading on the Australian Securities Exchange (ASX) on February 2, 2016.
Bitcoin Group will trade under the symbol 'BCG' and the company is offering investors 100 million shares at 20 cents each to raise $20 million in the IPO, which closes on January 25.
The company first announced their plans for an IPO in October of 2014, but various regulatory hurdles and incidents with the Australian Securities and Investments Commission (ASIC) delayed the process.
Bitcoin Group is an Australian Bitcoin mining company.