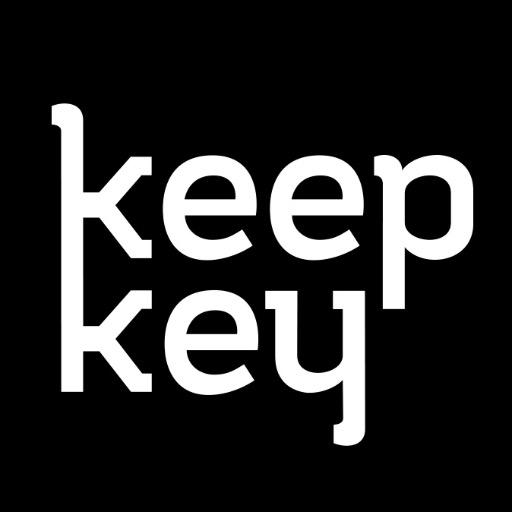 Bitcoin hardware wallet KeepKey announces global sales expansion
br>
KeepKey announced its global sales expansion. The company has partnered with six different companies to assist in translating the device to the country's native language.
Some of the locations the device can be purchased include Poland, Japan, Canada, Australia, New Zealand, China, Singapore, Malaysia, Vietnam, Mongolia, and Germany.
"With demand from new customers in so many countries, these partnerships will ensure a higher standard of cryptocurrency and digital wealth security for a global community. Especially in response to high profile hacks that have occurred recently, digital currency investors are more reliant than ever on high-performing security solutions in their own language," said KeepKey head of business development Doug Miller.
KeepKey is a Washington-based bitcoin hardware wallet provider.