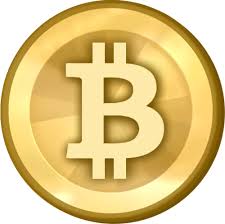 Bitcoin Nears Its All-Time High
br>
Bitcoin has apparently passed its test. After a month's worth of trouble, bitcoin prices are rallying near to its all-time high.
In March, the news was almost uniformly bad. From the SEC turndown of the Winklevoss Exchange, to China exchanges refusing wire transfers in USD, to continued pressures from spooked governments, to another SEC turndown for an exchange, the bad tidings continued to flow.
But the cryptocurrency has proved extremely resiliant, and is nearing the all-time high of $1277.65, set on March 6, the day of the Winklevoss/SEC decision. Bitcoin is trading in the range of $1241 as of mid-day, rallying up from its March low of $959.45.
Recent rumblings from Russia and India that bitcoin may become accepted as legal currency, to Japan's bold move to legalize it, to that nation's retailers jump in full throttle, have bolstered bitcoin's prices.