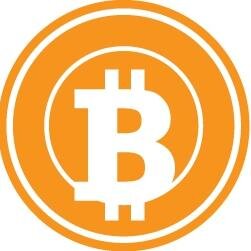 Bitcoin Rebounds From Winklevoss Dip
br>
Bitcoin investors have bounced back strongly after last week's rejection of the first exchange-traded fund for bitcoin by the Securities and Exchange Commission.
Investors have bid bitcoin back up to more than $1,200 by Monday mid-day following the SEC decision last Friday to turn down an attempt by Cameron and Tyler Winklevoss to create the first US-based ETF that tracked bitcoin.
That news, which arrived after the stock exchange ended its daily trading, saw the bitcoin price plunge from its all-time high, achieved earlier that day. Speculation that positive news from the SEC would send Bitcoin prices soaring had led to a long price rally before the decision temporarily scuttled those hopes.
Starting with a small dip, the Friday plunge cascaded down to as low as $1,026 before starting to recover, quickly getting back to more than $1,100.
Other assets in cryptocurrency have also done well in post-ETF trading today, with some digital currencies like Ethereum getting a major lift as investors stake new ground.