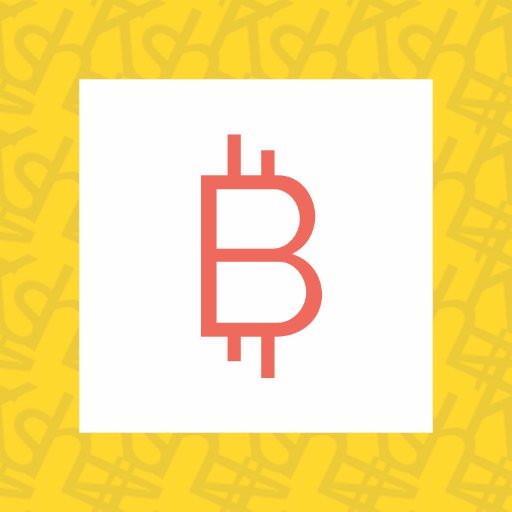 BitPesa closes $2.5 million funding round
br>
Kenya-based bitcoin payments startup BitPesa has raised $2.5 million in a new Series A round led by Draper VC, and drawing support from Greycroft Partners, Blockchain Capital, BnkToTheFuture, Digital Currency Group, Pantera Capital Future\Perfect Ventures and Zephyr Acorn.
BitPesa CEO Elizabeth Rosielleo revealed that the funds will be used to focus on customer acquisition and the company's growth with a focus in Nigeria, BitPesa's largest market. The company also sells bitcoin in Nigeria, alongside Kenya and Uganda.
"BitPesa is well positioned to dominate the huge market opportunity for digital payments across Africa and beyond. It takes a locally-based team to work in the evolving landscape of frontier market financial services, and BitPesa's approach to investing in teams, infrastructure, and compliance from Lagos to London gives them a strong advantage," said Tim Draper, founder of Draper VC.
Founded in 2013, Bitpesa expanded operations to Uganda, Tanzania and Nigeria in 2015. In October 2016, the company facilitated faster, more cost-effective way to send or receive payments between Africa and China by enabling businesses to send instant payments in local currency directly from African bank accounts to Chinese bank accounts.