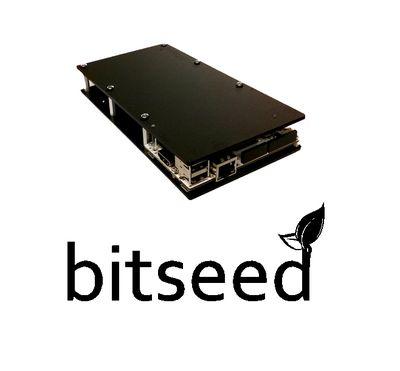 Bitseed launches a custom full node shop
br>
Bitseed announced it will be filling custom orders for its flagship node product.
"We are excited to announce that we are formalizing our custom order process and opening up the Bitseed Custom Shop to the public! We will now be accepting orders for custom nodes from Bitcoin enthusiasts, businesses, nonprofits, open source projects, and anyone else who wants their own unique Bitseed," said Bitseed.
The company said that ever since they started selling Bitseed full nodes in early 2015, they have received requests from people who have wanted custom full nodes. Customers have asked to have their own designs, different software, or custom hardware added to their nodes.
Bitseed is a plug-and-play full node manufacturer founded by Mike Doty, Jay Feldis, Konn Danley, and John Light back in May of 2015. The hardware they created runs the official Bitcoin Core open source client and maintains the entire blockchain without slowing up your desktop or laptop.