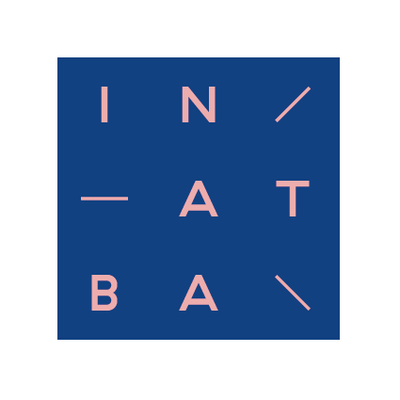 Blockchain Association INATBA Signs MoU to Establish Presence in MENA Region
br>
The International Association for Trusted Blockchain Applications (INATBA) has announced that it has signed a new Memorandum of Understanding (MoU) with Abu Dhabi Global Market (ADGM), an international financial center located in the capital of the UAE.
Officially launched in April 2019, INATBA is an initiative by EU's European Blockchain Partnership, the result of close collaboration of 26 EU countries. The initiative brings together key industry players, startups and SMEs, policy makers, international organizations, regulators, civil society and standard-setting bodies to support blockchain and Distributed Ledger Technology (DLT) in becoming mainstreamed and scaled-up across multiple sectors. INATBA currently has 170+ active nonprofit and enterprise members and is advised by more than 40 academic institutions and 23 governmental organisations and agencies from 15 countries across Europe, North America, Africa, and Asia. INATBA often issues research and commentary on blockchain regulation and policy from its 14 workgroups spanning finance, governance, education, healthcare, identity, climate action, and more.
ADGM promotes economic and financial sector growth through a world-class innovation centre. Established by United Arab Emirates Federal Decree, ADGM's jurisdiction extends across Al Maryah Island. ADGM's three independent authorities – the Registration Authority (RA), the Financial Services Regulatory Authority (FSRA) and ADGM Courts – ensure that the centre's business-friendly environment operates in line with international best practices, recognised by major financial centres worldwide.
The MoU will establish a new chapter of INATBA in the MENA region to continue fostering public-private collaboration. ADGM will assist the trade association in establishing relationships with companies, regulators and government stakeholders in the UAE and across MENA. INATBA, in turn, will lead policy engagement on behalf of ADGM members in the region. INATBA's flagship event, Convergence 2.0, is planned to take place in the United Arab Emirates in 2022.
In response to the signing of the MoU, Jumaa Al Hameli – Chief Strategy and Business Development Officer for ADGM, remarked: "We are proud to sign this new MoU with INATBA and bring more policy awareness around blockchain and crypto-asset topics to the region. We have seen INATBA's work with the European Commission and European Parliament and are excited to establish similar relationships with regional regulatory bodies."
INATBA Executive Director Marc Taverner added: "Abu Dhabi is a hub for innovation and financial development. This partnership will be instrumental in strengthening our role as global convener of the blockchain system and establishing new relationships with government bodies."