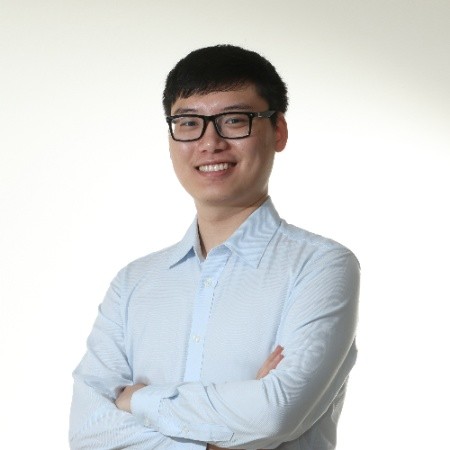 Blockchain Firm Parity Technologies Hires Yaoqi Jia As Head Of Engineering For Asia
br>
Blockchain infrastructure firm Parity Technologies has appointed Yaoqi Jia as Head of Engineering for Asia.
Founded in 2015 by Gavin Wood and Jutta Steiner, Parity Technologies is an infrastructure and innovation focused company building platforms and applications that combines cutting-edge cryptography, cellular system, peer-to-peer technology and decentralized consensus architectures. Parity is best known for Parity Ethereum, the company Ethereum client, which is used by exchanges, miners, Dapp developers and service providers as an essential part of Ethereum's core infrastructure.
Jia is the co-founder and former Chief Technology Officer (CTO) of blockchain startup Zilliqa, a platform designed to solve the issue of scalability of blockchains. At Zilliqa, Yaoqi's responsibilities ranged from management of the sharded blockchain protocol's technical roadmap and development to adoption of their technology stack and maintaining relations with the project's community and investors. Before co-founding and leading Zilliqa, Yaoqi got his Ph.D. from the National University of Singapore. He has proposed several technologies in his research as the building blocks for next-generation blockchain, addressing consensus and privacy issues.
Jia's responsibilities as Head of Engineering for Asia will focus on the launch of Polkadot, the first interoperability protocol that enables blockchain networks to work together under the protection of shared security, and developer adoption of Substrate, the highly-advanced blockchain building software development kit (SDK) created by Parity Technologies.
Fredrik Harrysson, Parity's CTO noted that Jia's hire "will bolster our engineering efforts as we eye Polkadot's launch around the new year." He continued, "Yaoqi's experience working in Asia brings an important point of view to our team."
"I am looking forward to what the next year and beyond holds," Jia said. "Polkadot represents a huge shift in the status of blockchain technology, to pursue the vision of a decentralized Web, and being able to contribute to a company like Parity is a great opportunity – I am looking forward to the challenge."