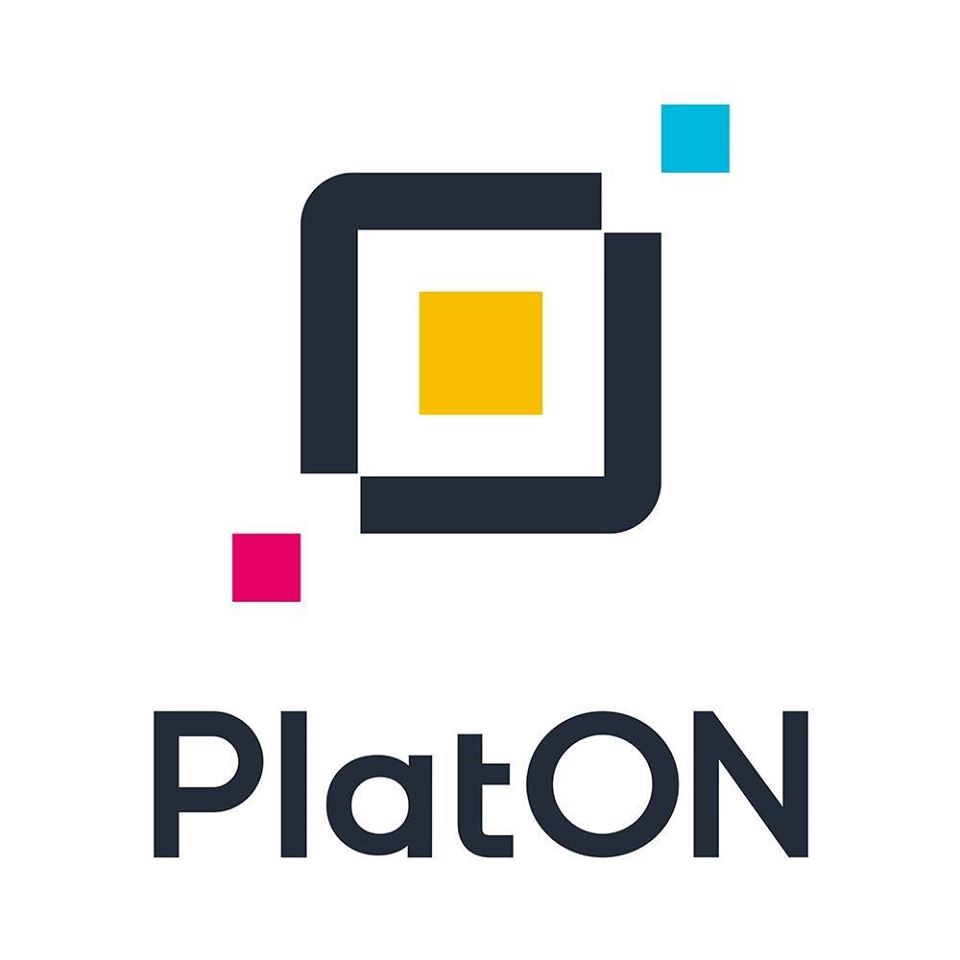 Blockchain Firm PlatOn Establishes Global Headquarters In Singapore
br>
Blockchain-based data sharing platform PlatOn has announced the establishment of its global headquarters in Singapore.
Founded in 2018, PlatON is a next-generation computing architecture that aims to facilitate secure, seamless, and open data sharing for the public good. Through Privacy-Preserving Computation (PPC), PlatON breaks down data silos and enables secure data exchange and collaborative computing for enterprise users. With its open-source data marketplace, PlatON supports and incentivizes individuals and businesses looking to both monetize and utilize data resources. Currently, the firm is enabling real-world usability across a variety of global industries, including advertising, healthcare data management, IoT and decentralized AI, financial services, as well as key management systems.
In a press release, PlatON said that Singapore is an ideal hub for the company's expansion as the organization aims to work closely with local authorities and build connections with enterprises across Southeast Asia.
"Ranked as the smartest city in 2019, Singapore is the perfect location for PlatON's global headquarters as the city continues to innovate and develop towards a digital future. Safeguarding data privacy is crucial across global industries ranging from healthcare, IoT, to financial services," said Ran Yang, Chief AI Officer at PlatON. "With our privacy-preserving technologies that have the potential to solve real-world problems, PlatON is proud to work with Singapore's forward-thinking local authorities and business leaders as we continue to position the region as a driver of digital advancement."
To date, PlatON has worked with leading industry players such as Wanxiang, the largest automotive component manufacturer in China, to co-develop data infrastructure for the country's biggest smart city project in Hangzhou. Mercedes-Benz and Minsheng Life Insurance have also partnered with PlatON to handle data in a way that safeguards the ownership and privacy, building a free and secure market for data using blockchain technology.