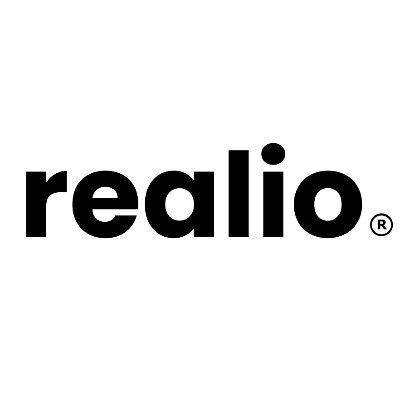 Blockchain Firm Realio Launches Tokenized Fund Specializing In Low-Cost Bitcoin Production
br>
Blockchain-based SaaS platform Realio has launched a tokenized fund specializing in low-cost bitcoin production through a partnership with Valentus Digital.
Realio is a fully compliant ecosystem for institutional-grade digital assets. The platform combines access to a decentralized (p2p) exchange with the features of a sophisticated issuance/investment platform to merge enterprise-grade blockchain solutions with institutional-quality investment vehicles. The platform satisfies the need for stringent securities regulations while allowing uniquely democratized access to investment products normally reserved for a select subset of institutional investors.
After Realio and Valentus' recent announcement to tokenize a $250M+ fund, they are again joining forces to launch Liquid Mining Fund I, the fund deploying capital to the Rhodium project, a series of immersion-cooled facilities that produce new BTC at the lowest cost possible.
Bitcoin's halving put 30% of the BTC mining companies out of business. Realio is opening a new route for mainstream and moderately sized investors along with institutional investors to become part of the future of bitcoin mining. By wrapping the fund with digital tokens, token holders will have access to revenue generated in newly mined BTC on Realio's platform.
"The vision for this project is to create a tradable investment token that generates yield through liquid-cooled bitcoin mining, wrapped inside a decentralized liquidity pool," said Derek Boirun, CEO and Founder of Realio. "As a real-estate-focused platform, the strategy is a great fit for Realio. Bitcoin-mining facilities are similar to data centers, and the business model makes sense to real estate investors."
"Realio provides de-risked infrastructure, and Liquid Mining Fund provides predictable, consistent cash flows from liquid-cooled BTC," said Nicholas Cerasuolo, Rhodium Principal and Advisor to Realio. "The full stack should give institutional investors the confidence needed to step into the digital asset space with relatively low risk and nearly zero effort on their part. It is a bigger risk not to have 1 percent of your portfolio allocated to digital assets at this point, especially given the macroeconomic conditions."
"The unique structure of this type of deal effectively removes the extreme price volatility associated with cryptocurrencies and Bitcoin," said Behzad Taufiq, CIO and founder of Valentus Capital Management. "Price volatility has been one of the major roadblocks for many investors looking to enter this space. Scalable and low-cost mining allows investors to achieve positive returns, even if the Bitcoin price falls from current levels."