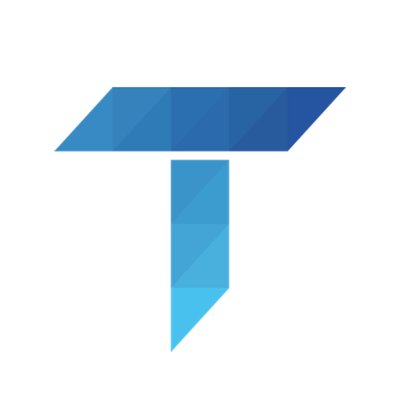 Blockchain Firm TokenSoft Announces New Consulting Offering For Enterprise Clients
br>
Blockchain-based security token platform TokenSoft has announced the availability of TokenSoft Consulting Services for enterprise clients.
TokenSoft offers a suite of technology and security products that enables companies to use digital assets as a growth strategy. Its white label platform provides startups, funds, enterprises and investment banks with a suite of technology and security products for the entire lifecycle of the sale, issuance, and management of security tokens and other digital assets.
The company said that they decided to launch its Consulting Services after experiencing significant institutional demand for strategic expertise to map out a project.
"We want to invest the time our clients require of us, which is why we've decided to formally launch TokenSoft Consulting Services, a packaging of regulatory frameworks, architecture, and technology infrastructure to guide clients well before the TokenSoft infrastructure work starts," said Mason Borda, CEO of TokenSoft.
TokenSoft Consulting Services will expand the company's strategic service offerings to enable enterprises and institutions to adopt a digital security strategy. It will focus on three main areas:
Regulatory Support: TokenSoft works closely with you and your in-house compliance team and/or external counsel to assess the breadth of regulatory requirements regardless of jurisdiction.
Architecture: Based on the scope of the regulatory requirements, TokenSoft works to develop an architecture that can include blockchain selection, investor onboarding, primary issuance, custody and trading facility technology.
Technology Infrastructure: TokenSoft provides a roadmap for the tools and technology required to take your digital security product to market. Depending on a client's preferences and internal capabilities, solutions may be in-house, external (leveraging TokenSoft technologies and other outside relationships), or a combination thereof.
TokenSoft Consulting Services clients will receive a Digital Asset Technology Implementation Plan, which will guide them from strategy to launch of their project.
"As larger enterprises get involved in blockchain-based issuances, we expect to see more complex projects that require upfront strategy and consulting," said Borda. "We have the expertise and experience to help with this important work, which aligns with our mission of broadening access to a unified, global financial fabric through modern financial infrastructure on the blockchain."