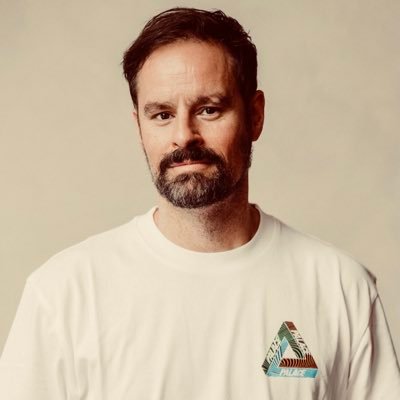 Blockchain Game Publisher Ex Populus Grows Team with Strategic Appointments from Activision, EA
br>
Blockchain game publisher Ex Populus has boosted their top executive talent after adding video game marketing veteran and co-founder Sean Charles as senior advisor and game development expert Justin Woodward as a board director.
Ex Populus was founded by some of the most notable executives in desktop gaming, mobile gaming, VR, blockchain and esports to create a launchpad for ambitious studios to effectively proliferate their content to consumers. Ex Populus is powered by people. "Ex Populus" is Latin and means "from people" to contrast the famous phrase "Ex Machina" which means "from the machine."
Charles brings more than 17 years of experience in the video game and entertainment publishing industry. Having led marketing and publishing efforts at companies like ESL, Activision, and Commodore, he brings an exciting repertoire of sustaining successful projects within the gaming industry and a fresh perspective on gaming within the metaverse. In his advisory role, Charles will work closely with game developers, publishers, and strategic partners to integrate their content into the Ex Populus gaming ecosystem.
"Throughout my career, I've been on the cusp of innovation that has propelled the evolution of the video game publishing industry, and I believe that Ex Populus is the next leader of Web3 gaming," said Charles. "I'm looking forward to helping Ex Populus grow their community and welcome key developers and projects as the team continues to launch the best games and digital collectibles the industry has to offer."
Woodward, a legacy gaming veteran and co-founder of the Media Indie Exchange, will bring his experience to broaden the Ex Populus ecosystem and bring on the best talent found within creators and collectors.
"Ex Populus represents the best and most talented collective of game developers and gamers, and I'm thrilled to join the team as a board director," said Woodward. "Ex Populus is changing the way that we discuss, view and approach the game publishing industry at large. Its dynamic publishing model will help define Web3 gaming for the next generation."