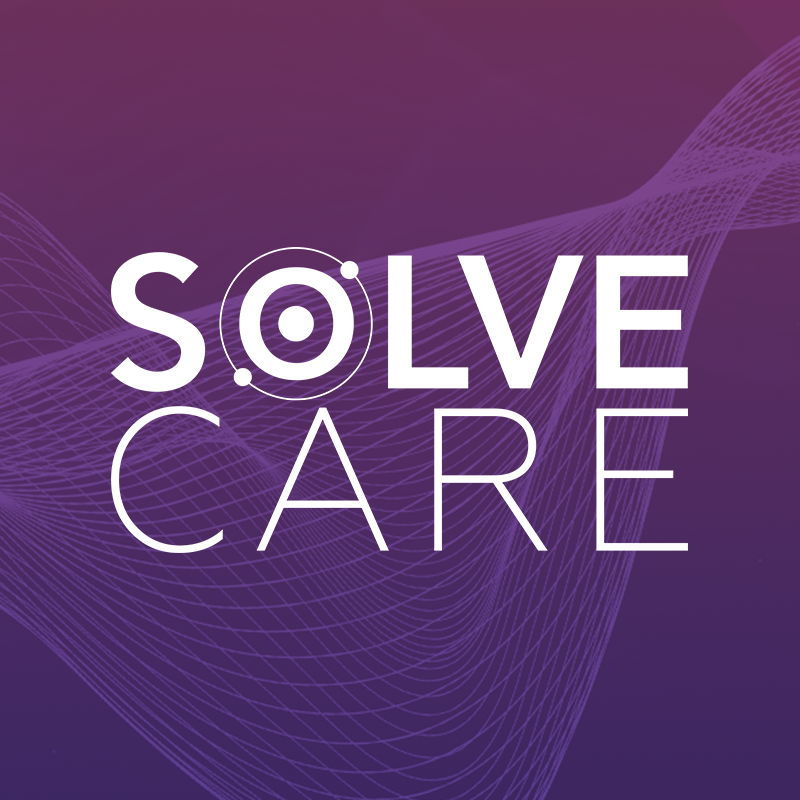 Blockchain Healthcare Startup Solve.Care Relocates Global Headquarters To Singapore
br>
Blockchain healthcare startup Solve.Care has moved its global headquarters to Singapore and legally incorporated in the country.
Based in Estonia, Solve.Care offers a healthcare administration and care coordination platform that uses blockchain technology as the underlying distributed ledger for coordinating care, benefits and payments between patient, doctor, pharmacy, laboratory, employer, insurer, and all other parties. The firm's Care.Wallet app is available for download in more than 80 countries on App Store and Google Play.
In a press release, Solve.Care said that the company moved its global headquarters to Singapore to build its presence in Asia. To this end, Solve.Care will also open an office in Seoul, South Korea.
Jason Dehni, Solve.Care's Regional President for the Asia Pacific (APAC) region, said that opening Solve.Care's global headquarters in Singapore and opening an office in Seoul will accelerate their growth in the APAC region and will enable them to take advantage of the many opportunities presented in the region.
"The global blockchain healthcare market is expected to reach USD $293 billion by 2025 with APAC expected to emerge as the fastest-growing region due to an increased emphasis on adopting advanced technologies in healthcare," said Dehni. "With our strong presence in the markets around the world, we expect to drive strong growth worldwide. This move will also allow us to adapt and localize our product and services in order to deliver a world-class healthcare platform utilizing the most advanced and innovative technology."
The company also announced the appointment of Tay Guan Keng as Director of Finance and Administration. Tay, who will operate from the global headquarters, brings more than 40 years of experience in finance, legal and global business processes to the company and will be responsible for managing financial oversight and ensuring compliance with statutory reporting, banking requirements and taxation.
As part of the Korea expansion, Solve.Care is recruiting for a number of roles, including a Country Director, Business Development Manager, and Program Manager. These roles will collaborate with the company's technical teams to develop and enhance the Solve.Care platform to meet the specific needs of clients across the APAC region.
Pradeep Goel, CEO of Solve.Care, said that this decision solidifies Solve.Care's presence in the APAC region and demonstrates their commitment to meeting the needs of their clients in the region and beyond.
"In a short time, under Jason's guidance, we have hired top talent and are in advanced discussions with partners and investors," said Goel. "The healthcare landscape is rapidly evolving in Asia, and this decision ensures that Solve.Care will continue to be at the forefront of these developments."